Donations

Marriage is a hugely important issue in our nation.
At a time when family breakdown is having devastating consequences for the emotional development of children up and down the country, the need for positive marriage support is greater than ever.
In a recent radio interview for Five Live, the presenter asked; 'What is the greatest challenge facing couples this year?'.  The answer was of course 'ignorance'! Clearly couples  want their relationships to work, they just sometimes lack the skills to do this intentionally.
During our annual focus week Marriage Week seeks to challenge those fortunate enough to be in a marriage to actively nurture their relationship. By providing helpful resources for local event organisers and signposting to more long-term marriage support services, we hope to reduce family breakdown in this country and make all marriages happier marriages.
If you too are committed to seeing healthy marriages thrive in our country, we would love for you to stand alongside us. If you are in a position to contribute financially to the work of Marriage Week we would be so grateful.
If you are organising an event in your church or community, why not try to donate one pound for each person who comes along?
However large or small your contribution, thank you for standing with us.
Click here GIVING 1 to download a standing order / gift aid form.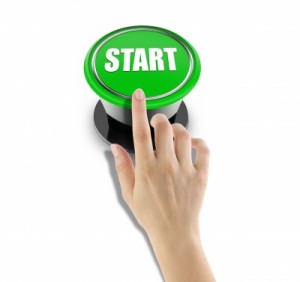 Click here to make a contribution