Marriage vows are the most long-term promises we ever make – to love and care for someone else for the rest of our lives! They are a commitment to put someone else's interests as equal to our own, and they involve setting aside our own short-term 'wants' for long-term stability and satisfaction.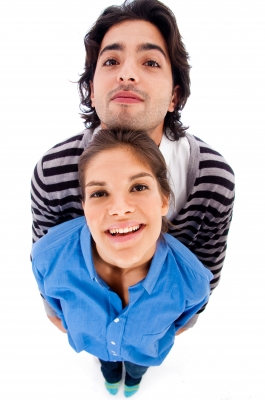 They are life changing – and have a huge impact on the way our lives work out. For those that make them they are 'the BIG Promise'.
Every year more than a quarter of a million couples across the UK signify their commitment to each other by getting married – they make, explicitly or implicitly, promises to each other that form the bedrock on which successful marriages are built.
And every year Marriage Week celebrates all those promises down the years, and seeks to encourage and support couples in their marriages.
In 2014 we plan that on 8th Feb, at 5,15pm, every couple in the UK will have the opportunity to re-affirm their Big promises to each other.We plan to draw attention to the BIG Promise by coordinating those venues that wish to, in setting a new Guinness World Record for couples reaffirming their vows
That's what the BIG Promise is all about – celebrating, supporting, strengthening couples across the nation!