Why celebrate Marriage Week?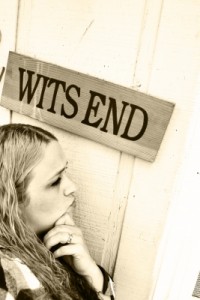 Have you noticed how life can get extremely busy. In fact so busy that it's all too easy to forget the connectedness that inspired you to marry in the first place!  It's not even as though being busy is a bad thing.
Often we are busy doing good things, like looking after children, our jobs and careers, running a household, hobbies and so on, and therein lies the challenge! In the midst of all this activity we just forget to look after our marriages.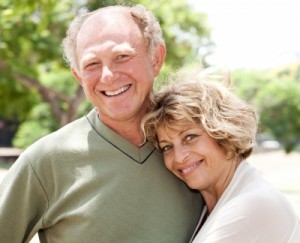 Marriages need nurturing to grow and flourish.  So this Marriage Week we are encouraging every couple to have some time out on a date – time and fun just for the two of you!
Marriage Week is a massive aide-memoire to the nation which says; "if you're fortunate enough to be in a marriage – then you should look after it!