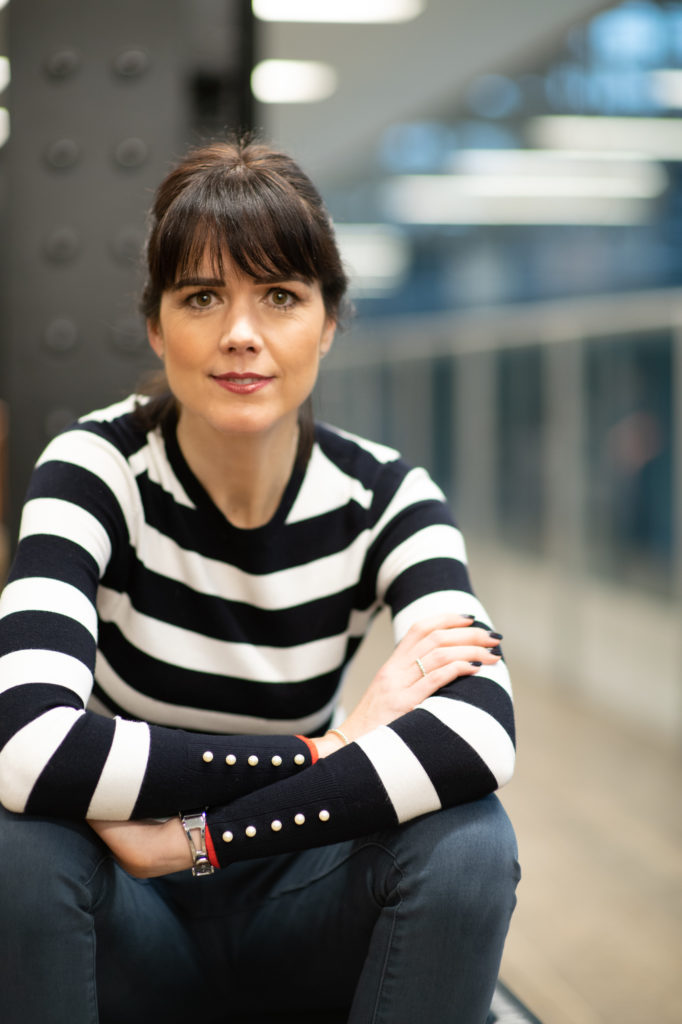 Michaela Hyde is National Coordinator of Marriage Week
Contact Michaela by email at [email protected]
Michaela is the Executive Director for Marriage Foundation and part of her role includes coordinating the UK National Marriage Week. She is also a freelance presenter and over the years her experience has included children's TV, engineering shows for young people, health and wellness presenter and coach, and shopping TV to name but a few. Michaela has been a local development officer for the Explore charity who provide opportunities for young people to explore the realities of 'ordinary' married relationships. Since joining the Marriage Foundation team, Michaela has appeared on BBC One's Sunday Morning Live and been interviewed on several local BBC radio stations.
Michaela is passionate about people and throughout her work she's always sought to encourage people to live life to the full and to be the very best version of themselves. Her own experiences have contributed to her belief that a healthy marriage plays a big part in achieving this aim. Michaela has been married to Nick since 1999 and they have two teenage children. Whilst they've had their inevitable ups and downs, contrary to the popular belief that marriage is somehow an end to freedom, Michaela would describe her experience of marriage to be the exact opposite:
"Marriage for Nick and I has been empowering and freeing, we are able to be and do more than we'd ever have achieved without the encouragement and support of one another. Even when life has thrown its challenges at us and despite our own personal failings, we've never doubted the commitment that began the moment we decided to spend the rest of our lives together. Marriage requires work but it's 100% worth it and I believe this continual investment in our relationship enables us to give the best of ourselves to our children too!"
Michaela counts it a privilege to do the work she's doing because she believes that healthy marriages are fundamental to a stable society, offering the best life chances for children, and that for marriages to work and last, they require regular care and investment by both partners. On a national level, there is a trend away from marriage with cohabitation attracting more and more couples, the majority of whom are uncertain about making a long-term commitment. Sadly, research shows that the ambiguity of cohabitation is having a growing impact on families and that cohabiting couples with dependent children are now the biggest driver of family breakdown.
Michaela believes that everyone wants to find reliable love without any ambiguity over commitment which is why her work is so important to her:
"Marriage brings equality to a relationship by removing ambiguity; each person knows where they stand in the relationship and surely, we all want equality of commitment in our relationship. If you were to describe a healthy marriage without actually calling it 'marriage', everyone would want it!"
National Marriage Week is about celebrating and valuing marriage, but its purpose is also to demonstrate to everyone that marriage is modern, and it reflects the basic instincts of humankind – to love and to be loved and so if you're in a serious relationship then it's time to seriously think about the 'M' word!