Naked Wedding Everyone can be part of the wedding revolution…
Briefing for Churches and Faith Groups
Be part of a Wedding Revolution
The Wedding Revolution – small, intimate, 'Naked Weddings' so that no one is excluded from marriage!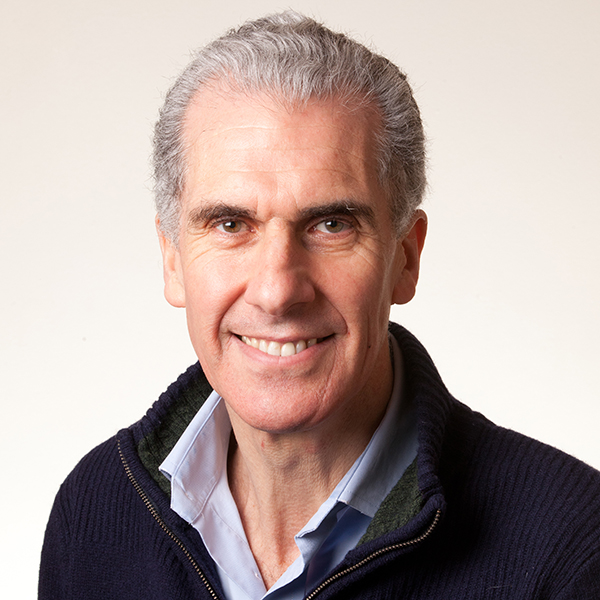 I am delighted to hear of the 'Naked weddings' project being launched by UK Marriage Week. Many people are put off marriage by the perceived cost of a wedding and the proposal that church communities offer couples affordable wedding packages is timely and sensible.
The impact could be significant both for couples and for family life in our nation.
Nicky Gumbel
Pioneer of Alpha, Vicar of HTB in London and author of many books.
He and his wife Pippa have been married for 43 years.