This is an archived copy of the material we used in 2018. We hope that it retains many useful ideas that could still be of interest.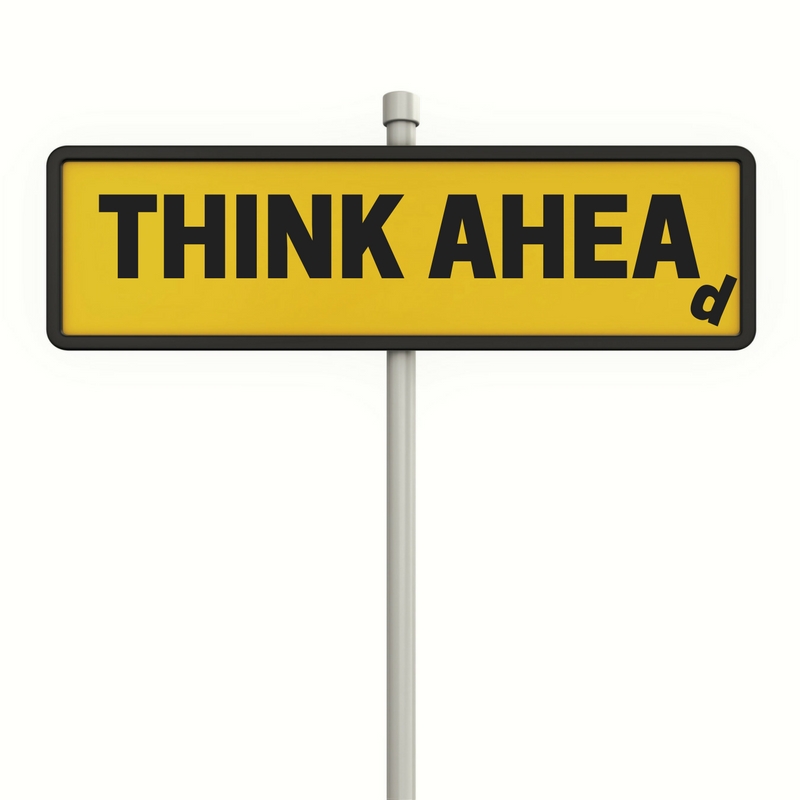 MARRIAGE WEEK 2018…
…will be a week to focus on thinking ahead and planning your future together – 'Decide, don't slide!' We are encouraging you to set five goals for your relationship for the next five years – #plan5for5. Are there things you've been talking about together but never made a decision on?  Maybe you've been thinking and hoping for something but haven't even discussed your idea with your other half.
The latest research makes it abundantly clear that planned/intentional relationships, and especially married relationships, are the gold standard. This is particularly true if children are involved. And those couples who plan ahead seem to be those who are more likely to stay together, so it is a really good exercise and strategy for your life going forward to plan ahead to stay on top.  And it can be great fun dreaming and thinking the unthinkable together!
Marriage Week 2018 is setting you the challenge to plan five goals for your relationship for the next five years.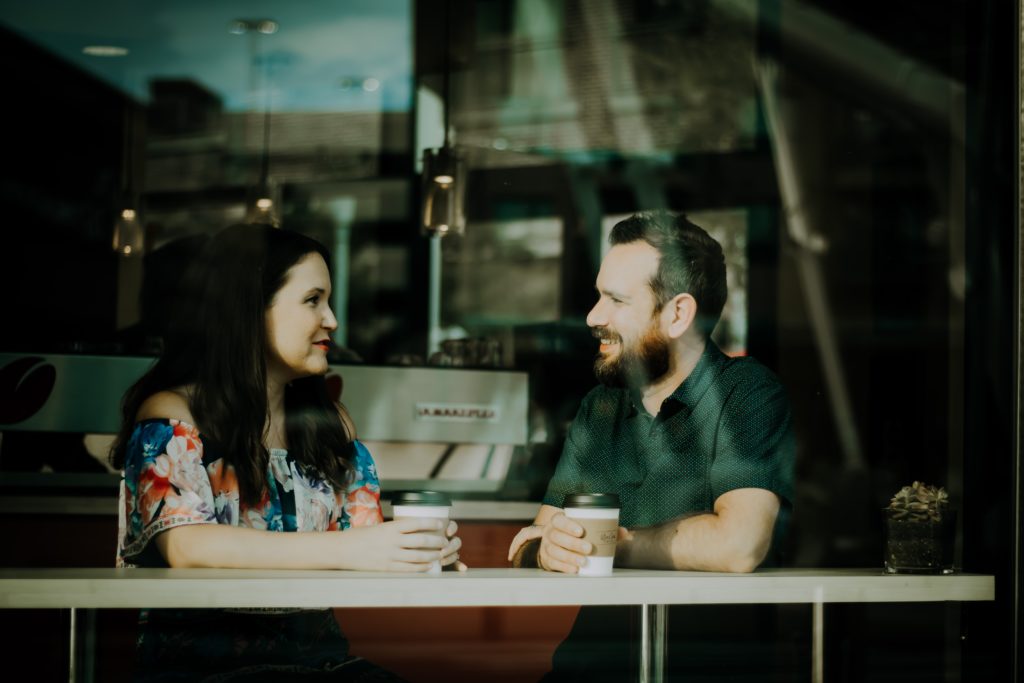 To help you on your way, we're giving you five categories as a starter for what you might like to consider planning. You don't have to choose one goal per category and you can plan more than five – it's up to you, but we think aiming for five goals is a good plan!
Marriage and Family
Fun
Finances
Work
Home
 Perhaps during marriage week 2018 (7-14 February 2018), plan a night in or a dinner out to 'plan 5 for 5' and 'Think Ahead' using these starter ideas to inspire you and plan your way forward.
Top tips from our experts here