Marriage Week is a 'focus week' for organisations involved with marriage and for the media. The week attracts support across the political spectrum, as well as involvement from many faith communities, who bring their own particular understanding to marriage in their different communities.
Throughout Marriage Week, organisations across the UK will be issuing press releases featuring topical information, new products and services, and human interest stories.
Media researchers and writers are also welcome to visit Marriage Foundation research page which includes up-to-date statistics and corrects many of the myths frequently quoted about marriage.
You can contact Michaela Hyde by
email: [email protected]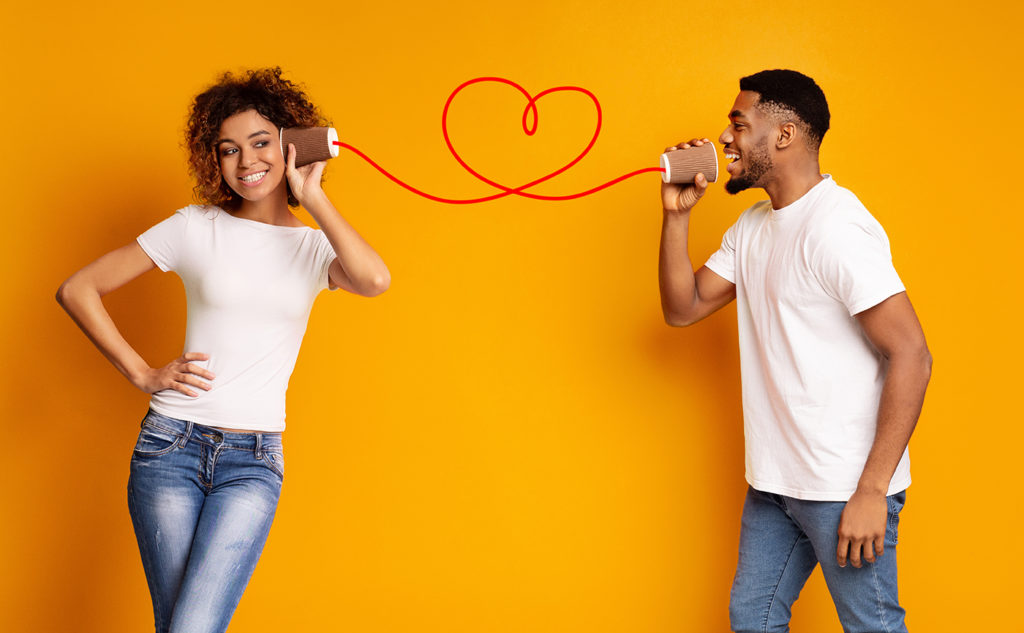 To arrange interviews or to discuss articles, comment pieces, guest blogs and other features please contact Alistair Thompson of Team Britannia PR on 0797 016 2225.