#Marriageweek 2021

10th - 16th May
What: UK National Marriage Week – 'Naked Marriage'
When: Monday 10th – Sunday 16th May 2021
Who: You and your partner
How: Pick a time in the week to focus on your relationship, have some fun and celebrate…
This year's annual, week-long Marriage Week celebration and campaign is all about the essential, pared-back, 'unmasked', 'reduced-packaging' marriage and wedding!  This is what we are calling 'Naked Marriage'.
2020 was a year of cancelled events, cancelled holidays, cancelled celebrations and a whole host of other fun things we'd planned.
So, we'd like to invite you to something that can't be cancelled!
Calling all Faith Communities...
Can you offer a 'Naked Wedding' to couples in your community? 
Don't let cost be a barrier to marriage.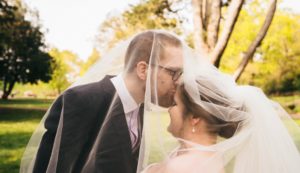 I'm sometimes asked questions about our wedding day – how did I feel walking down the aisle? Did I have any pre-ceremony nerves? Did my
Read More »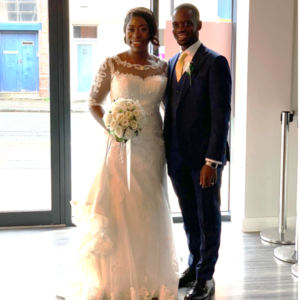 Since I was a young girl, getting married was something I had dreamed about. Even before my husband proposed, I had a Pinterest board full
Read More »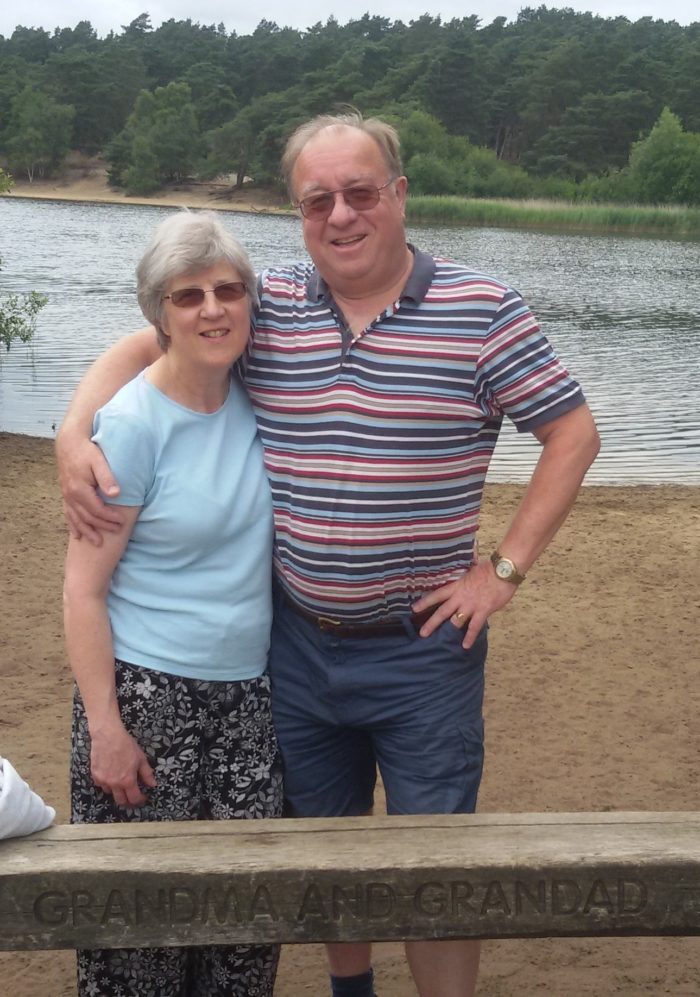 David and I have been based at home for a number of years after David took early retirement. They have been busy years, where the
Read More »