Marriage Week 2019: 13-19 May
Recipe for a healthy marriage
Marriage Week 2019 is all about the best 'ingredients' for a healthy relationship. We want to get people thinking about the recipe for a stable and loving marriage. And we want to get them spending fun time together by cooking. It works on two levels, which we are very pleased about!
Explore our collection of recipes and suggestions of positive things you can do to help build and maintain a healthy relationship.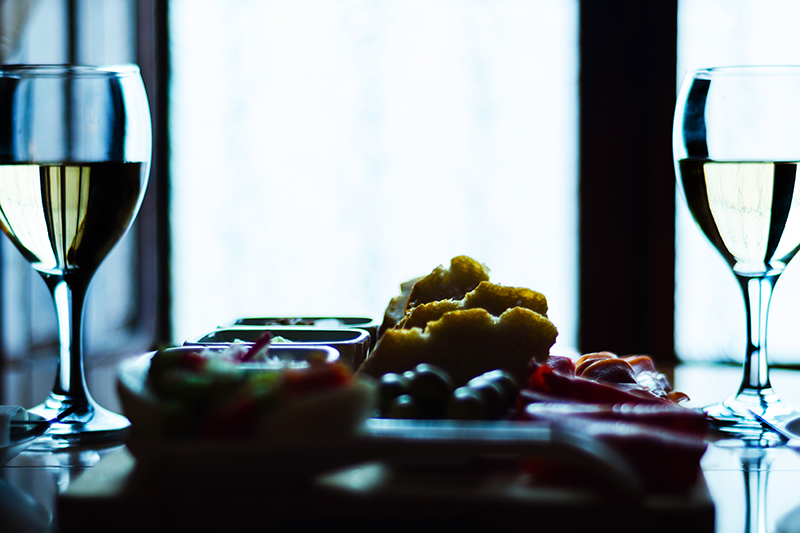 Our partner organisations
have lots to offer
They are among the most respected and influential in the field. As part of Marriage Week they are offering free tasters of their courses and resources to help couples explore and strengthen their marriage.
Links to supportive organisations
Whether it is just some tips or some serious intervention
Support and intervention are available from these organisations. Marriage is worth preserving.