#Marriageweek 2021

10th - 16th May
What: UK National Marriage Week – 'Naked Marriage'
When: Monday 10th – Sunday 16th May 2021
Who: You and your partner
How: Pick a time in the week to focus on your relationship, have some fun and celebrate…
This year's annual, week-long Marriage Week celebration and campaign is all about the essential, pared-back, 'unmasked', 'reduced-packaging' marriage and wedding!  This is what we are calling 'Naked Marriage'.
2020 was a year of cancelled events, cancelled holidays, cancelled celebrations and a whole host of other fun things we'd planned.
So, we'd like to invite you to something that can't be cancelled!
Calling all Faith Communities...
Can you offer a 'Naked Wedding' to couples in your community? 
Don't let cost be a barrier to marriage.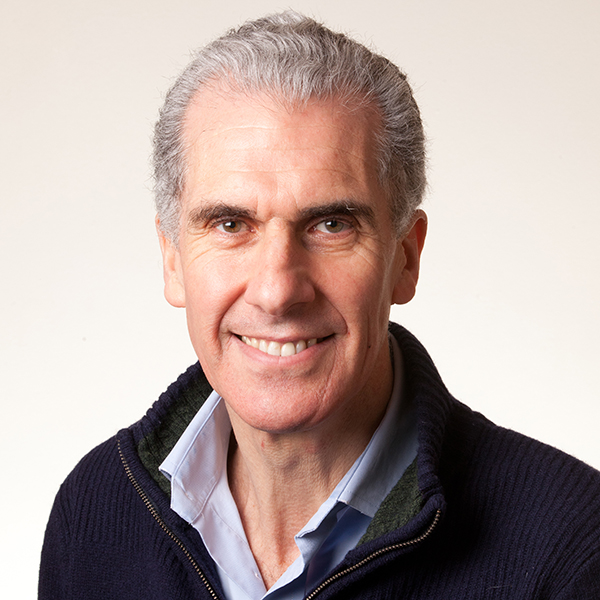 I am delighted to hear of the 'Naked weddings' project being launched by UK Marriage Week. Many people are put off marriage by the perceived cost of a wedding and the proposal that church communities offer couples affordable wedding packages is timely and sensible.
The impact could be significant both for couples and for family life in our nation.
Nicky Gumbel
Pioneer of Alpha, Vicar of HTB in London and author of many books.
He and his wife Pippa have been married for 43 years.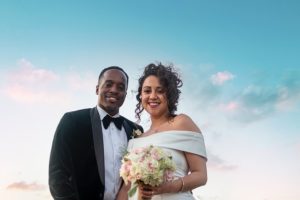 Your wedding day is special to you and your partner no matter how big or small the budget, so of course you are going to
Read More »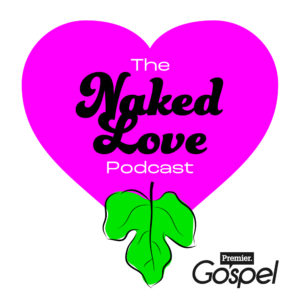 This blog was originally written for Premier Radio's website and has been reproduced here for the Marriage Week 2021 campaign.  The author of this blog
Read More »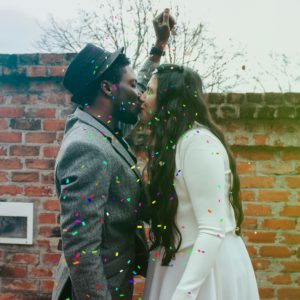 According to our new survey of 2,000 young adults for Marriage Week 10-16 May 2021, nearly one in three 18-30s say they would be more
Read More »