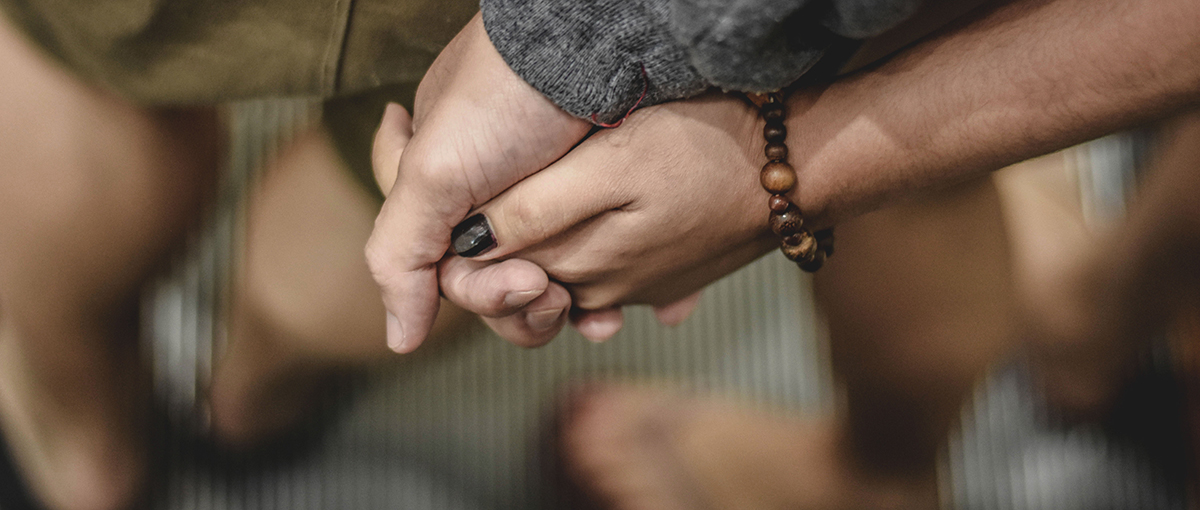 National Marriage Week 11- 17 May 2020: an annual campaign celebrating and highlighting the benefits of a healthy marriage
Each May, the UK National Marriage Week encourages couples across the UK to regularly invest in their relationship. Keep up to date with us throughout the year by signing up to our mailing list and following us on social media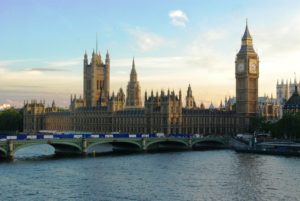 Yesterday MPs debated national marriage week, exploring the link between marriage and mental health. The debate covered a number of issues including the importance of
Read More »
Have a listen to our podcast, The M Word, where Nick and Michaela Hyde talk openly and honestly about the highs and the lows of marriage and relationships, including theirs.
Recipe for a healthy marriage
Marriage Week 2019 is all about the best 'ingredients' for a healthy relationship. We want to get people thinking about the recipe for a stable and loving marriage. And we want to get them spending fun time together by cooking. It works on two levels, which we are very pleased about!
Explore our collection of recipes and suggestions of positive things you can do to help build and maintain a healthy relationship.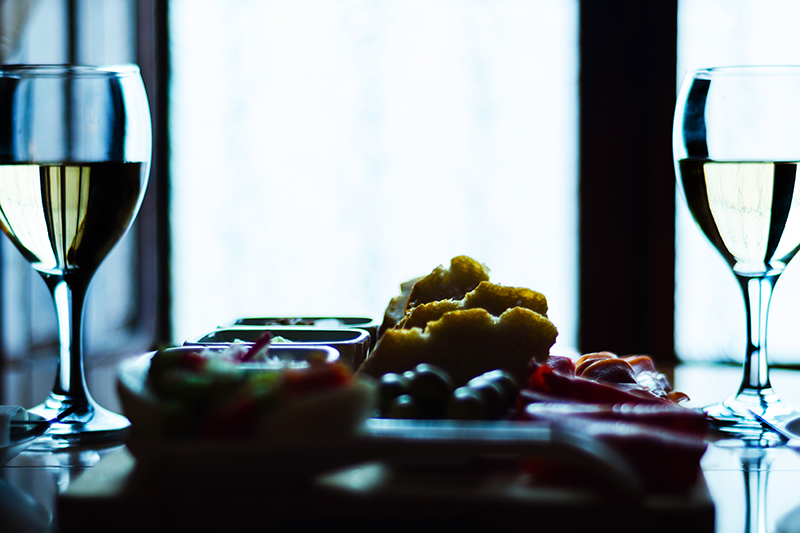 Our partner organisations
have lots to offer
They are among the most respected and influential in the field. As part of Marriage Week they are offering free tasters of their courses and resources to help couples explore and strengthen their marriage.
Links to supportive organisations
Whether it is just some tips or some serious intervention
Support and intervention are available from these organisations. Marriage is worth preserving.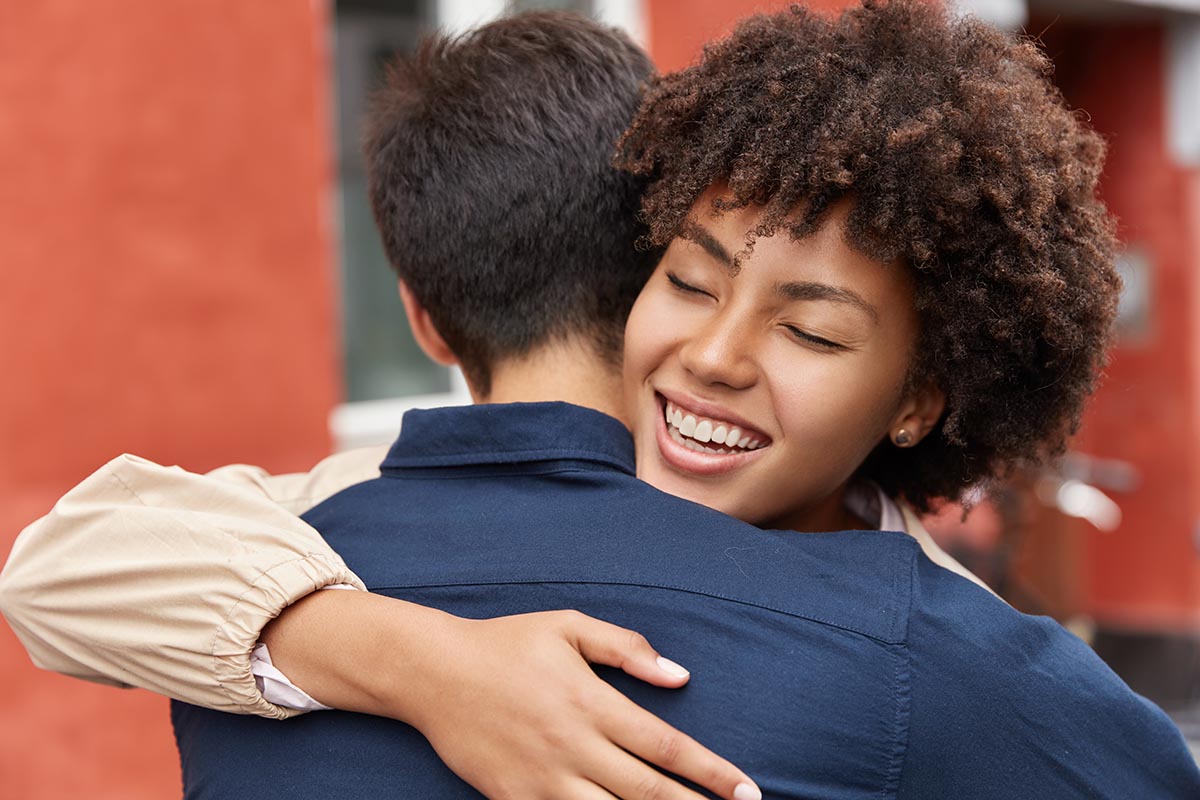 Research: Divorce Risk back to 1960's
New research published by the Marriage Foundation shows that people marrying today have the same risk of divorce as those marrying in 1969.
This is both good news for those getting married today but also highlights the need to invest in our relationships for the sake of each other, our families and friends and the wider community and society.
You don't need Marriage Week as an excuse, but since it is then why not put some time aside for our most important relationships this week.