Marriage Week 2020:
'The Forever Conversation'
UK National Marriage Week 2020 11th – 17th May.
This year's theme is an invitation to reflect on your relationship now, to take stock, to ask where it's going and what the future might look like whether you're married or in a relationship.
And if you're single and aspire to a forever relationship, we invite you to join the conversation too.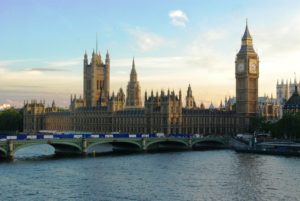 Yesterday MPs debated national marriage week, exploring the link between marriage and mental health. The debate covered a number of issues including the importance of
Read More »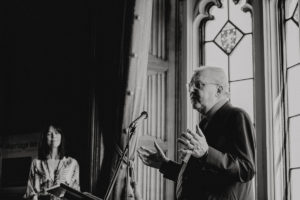 To celebrate the arrival of UK National Marriage Week, we held a special event at the House of Lords today.  The beautiful room gave a
Read More »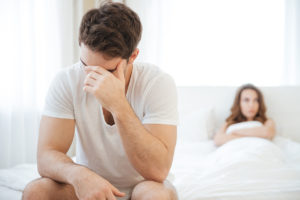 Many of us would agree that we live in a sexualised society. We think nothing of seeing an explicit sex scene on the TV or
Read More »
Have a listen to our podcast, The M Word, where Nick and Michaela Hyde talk openly and honestly about the highs and the lows of marriage and relationships, including theirs.