Marriage Week 2020:
'The Forever Conversation'
UK National Marriage Week 2020
UK National Marriage Week 2020 took place on the 11th – 17th May. This year, we invited couples to reflect on their relationship now, to take stock, to ask where it's going and what the future might look like whether married or in a relationship.
And for those who are single and aspire to a forever relationship, we invited them to join the conversation too.
Looking forward, all of our 2020 resources remain available on the website and so we encourage you to continue to delve in, to be intentional and keep investing in your relationship…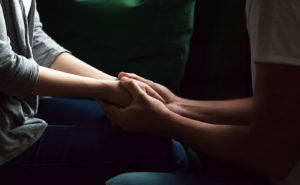 Mark Twain wrote that forgiveness is the fragrance that the violet sheds on the heel that has crushed it. While this is an achingly beautiful
Read More »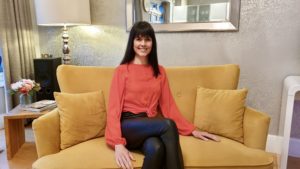 For months, I've been preparing for the annual, national celebration that is Marriage Week.  At the early stages of planning for 2020, I was considering
Read More »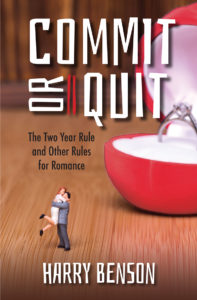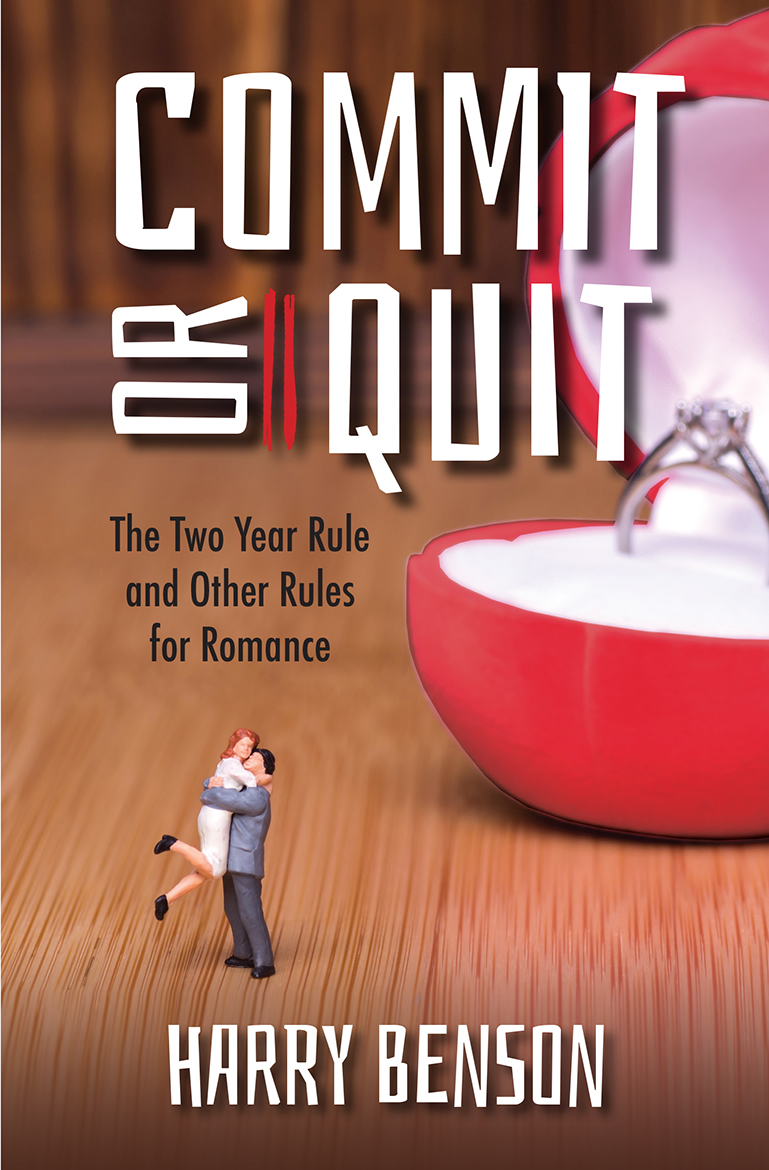 Attitudes to sex, relationships, and marriage have changed enormously over the last fifty years. We have undergone a sexual revolution. Society is less stuffy, less
Read More »
Have a listen to our podcast, The M Word, where Nick and Michaela Hyde talk openly and honestly about the highs and the lows of marriage and relationships, including theirs.