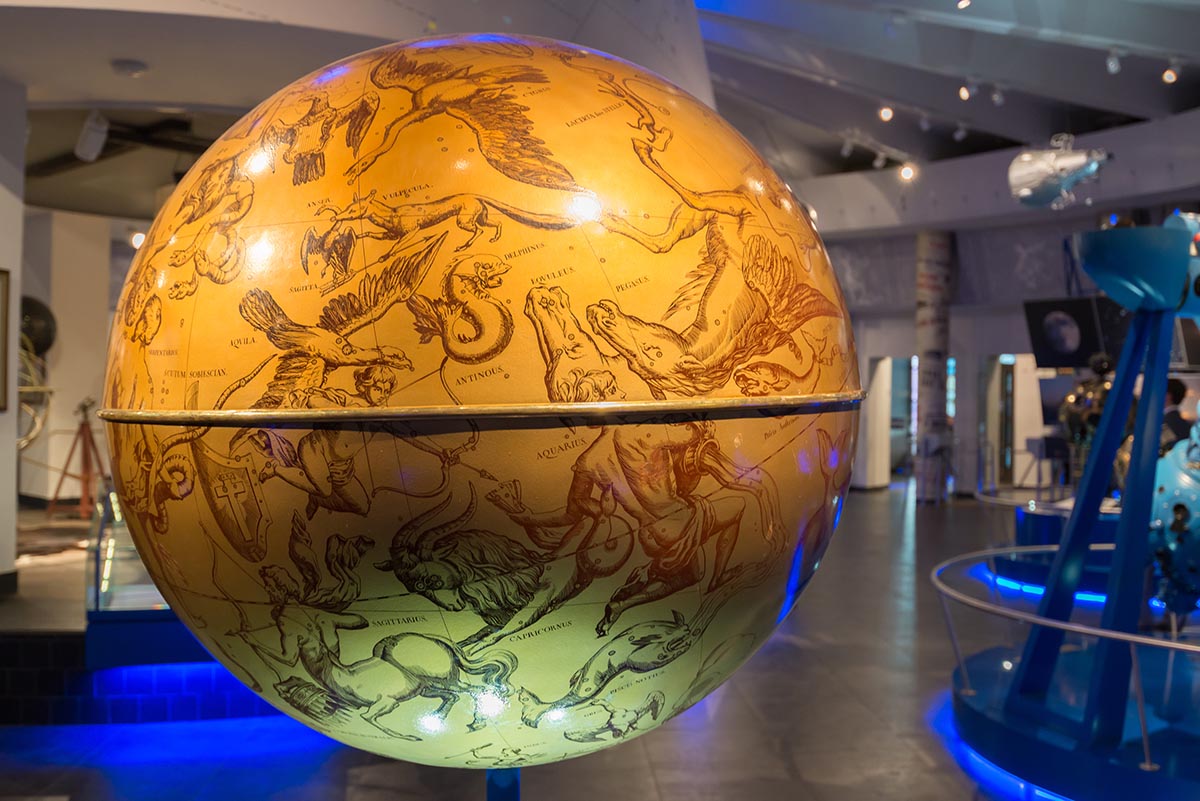 Many of our museums and galleries are free or very affordable. Why not be a tourist in your own area and visit a local one?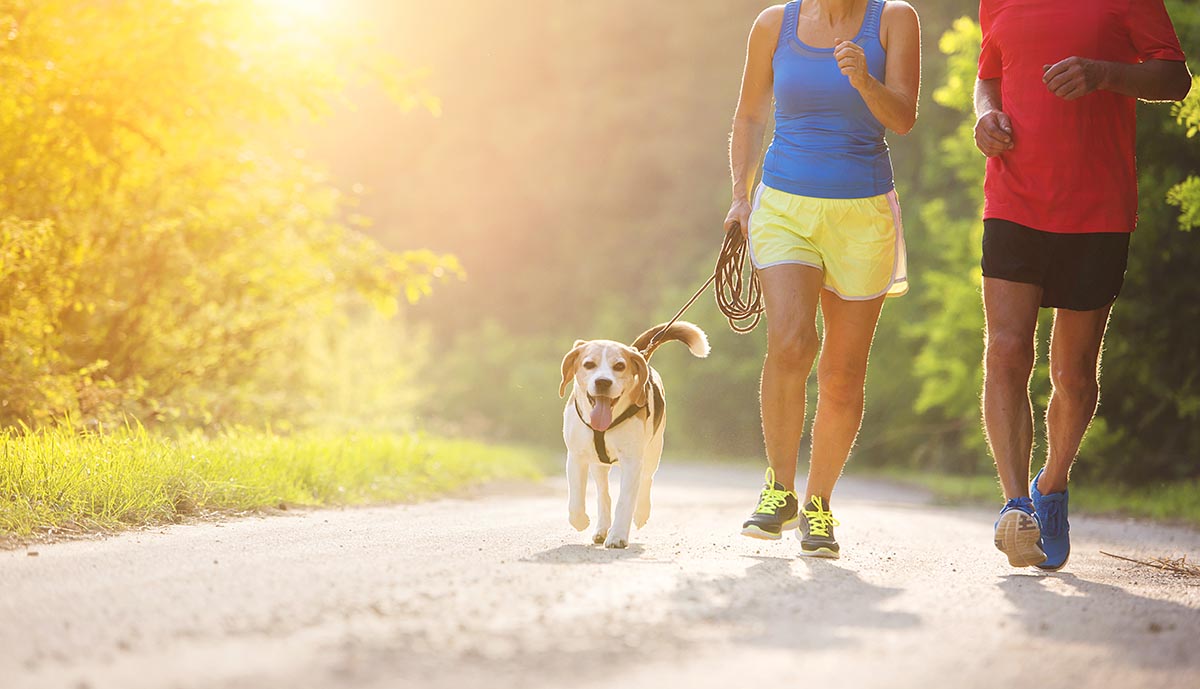 Go for a run together – and then stop off for a well-deserved drink & snack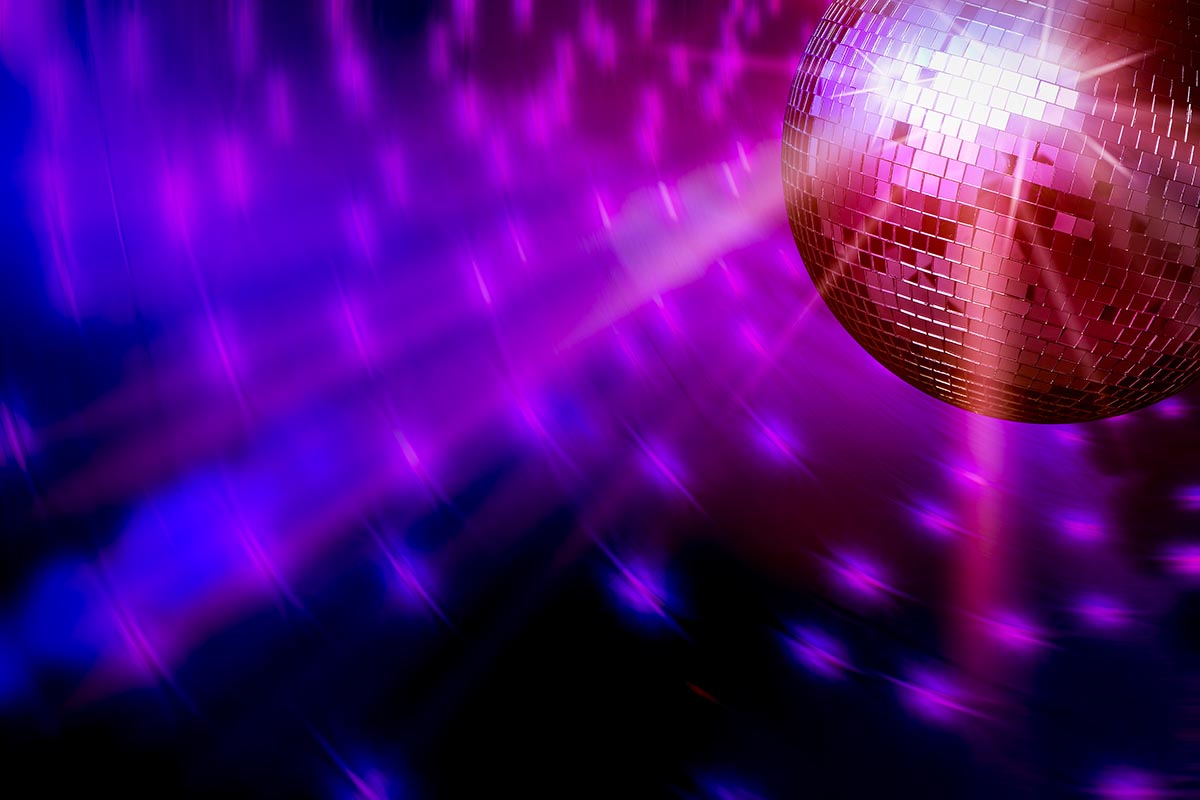 Dancing games are a great way to have fun together – and you get fit at the same time.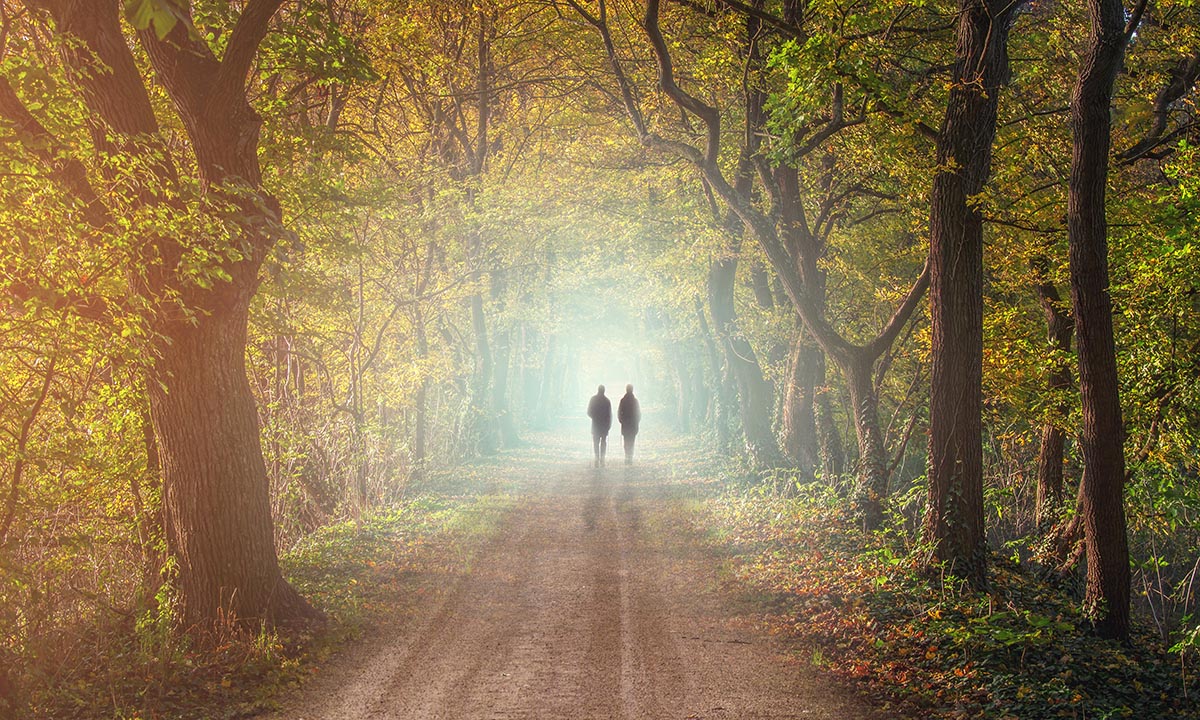 Going for a walk is one of life's simplest pleasures. Getting out into nature is an obvious suggestion but walking in residential streets or to local landmarks can also be fulfilling especially when it prompts personal memories or conversations about changes in your area
Food tastes better outside. Take a picnic – just for the two of you – into the countryside, a local park or even your own back yard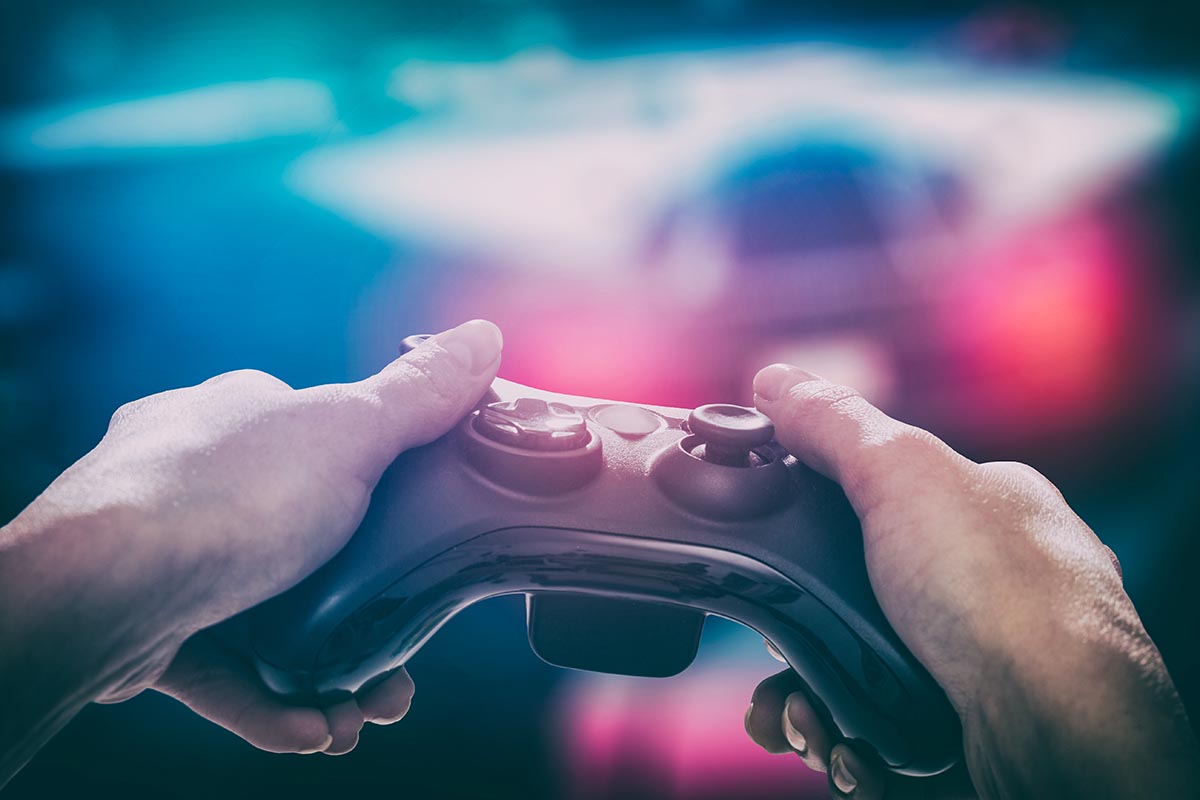 Who dominates the gaming console in your house? Break that dynamic by having a gaming session together. A bit of competitiveness can be a very good thing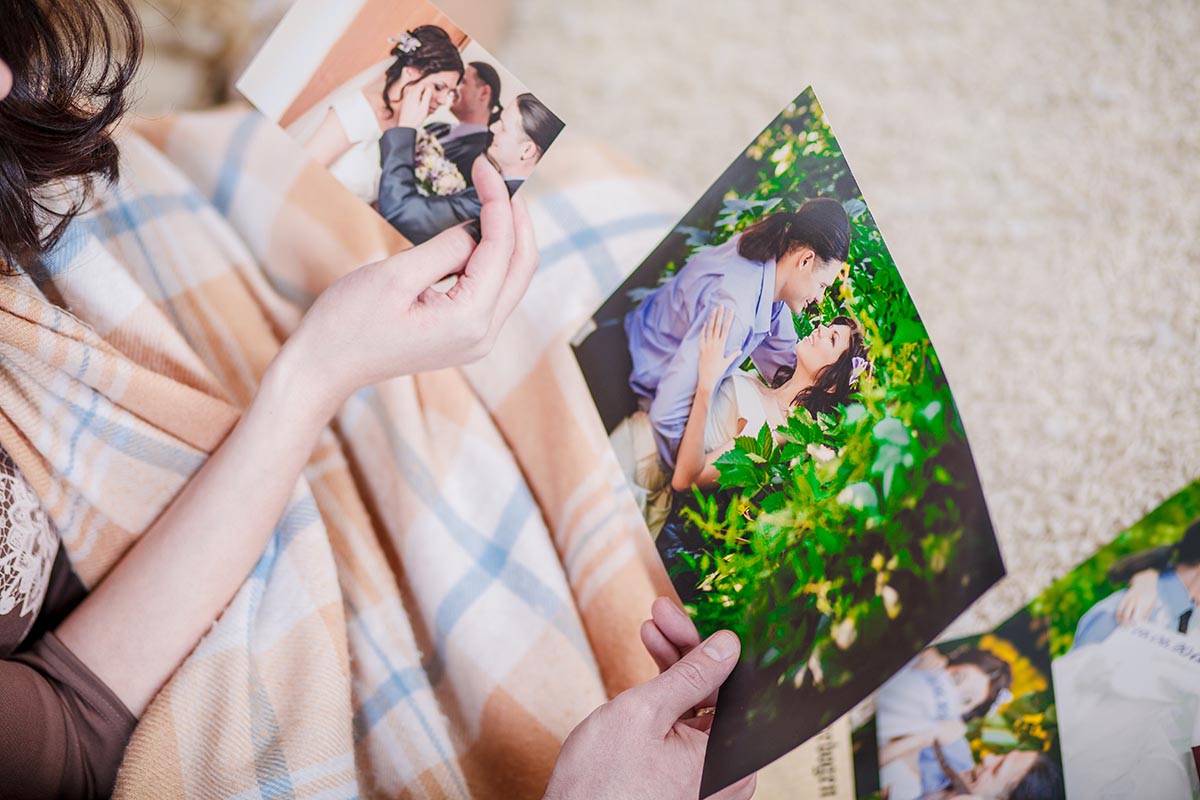 Photos equal memories and are a great way to remind ourselves of our relationship journey. And in this digital age, we have so many photos but how often do we look at them? So take the time to share those memories together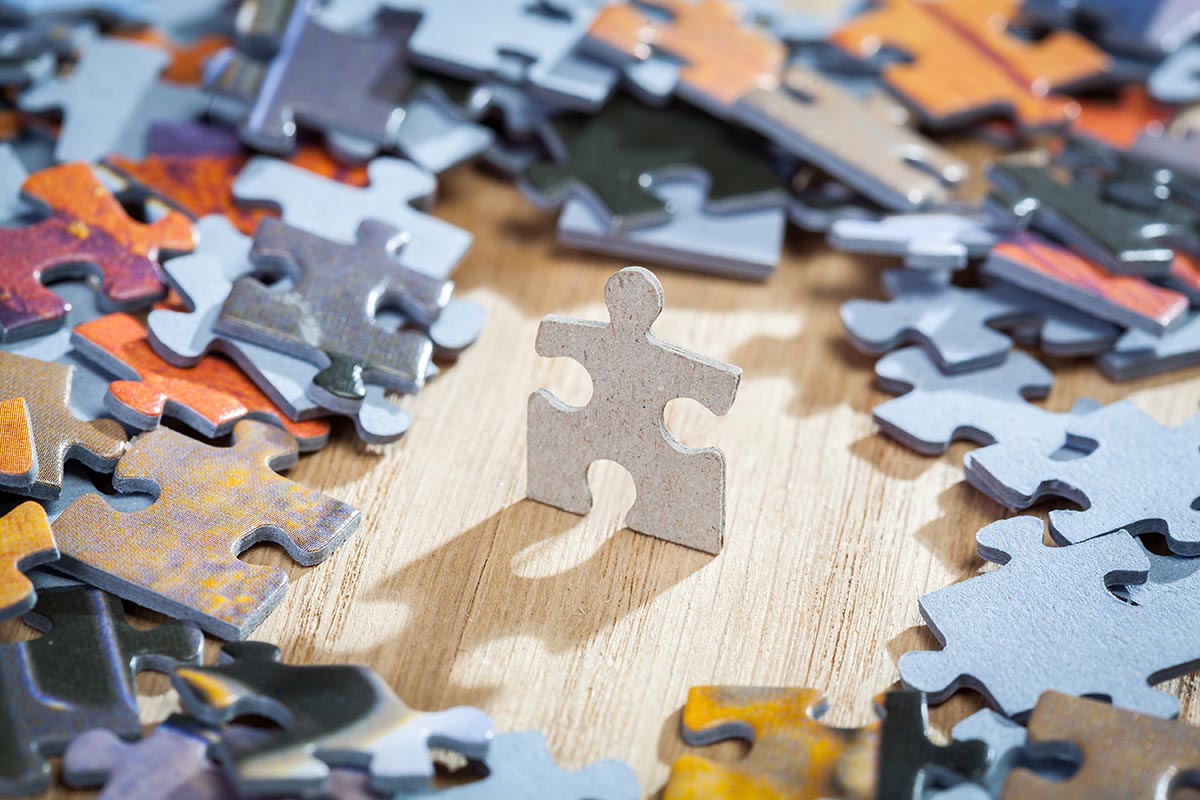 If your life is busy and often stressful, a jigsaw may be the perfect cost-free route to relaxing time together
Board games are not boring! In fact, they are proven to be a great source of shared escapism. And if you're not a fan of shared brain taxing, go for Twister – great fun and good stretching exercise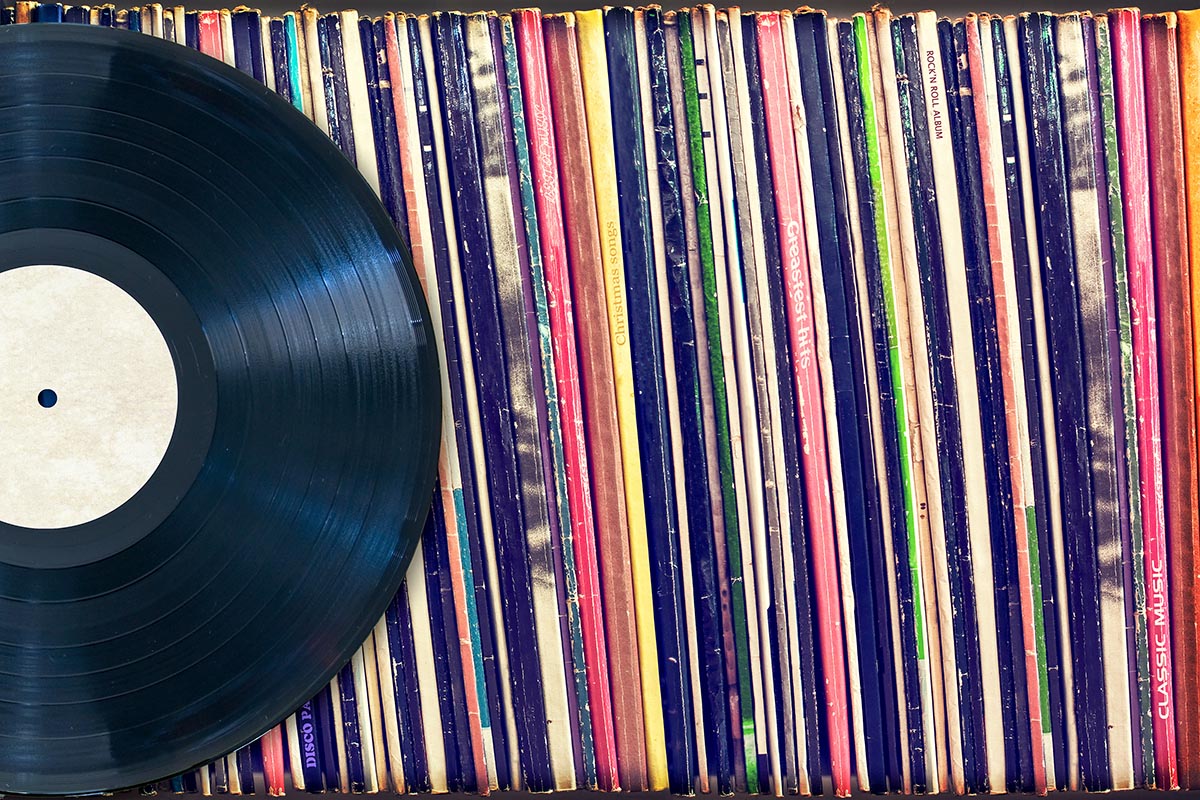 Does music feature in your relationship? Make the most of your personal musical history and spend an evening listening to your favourite tracks