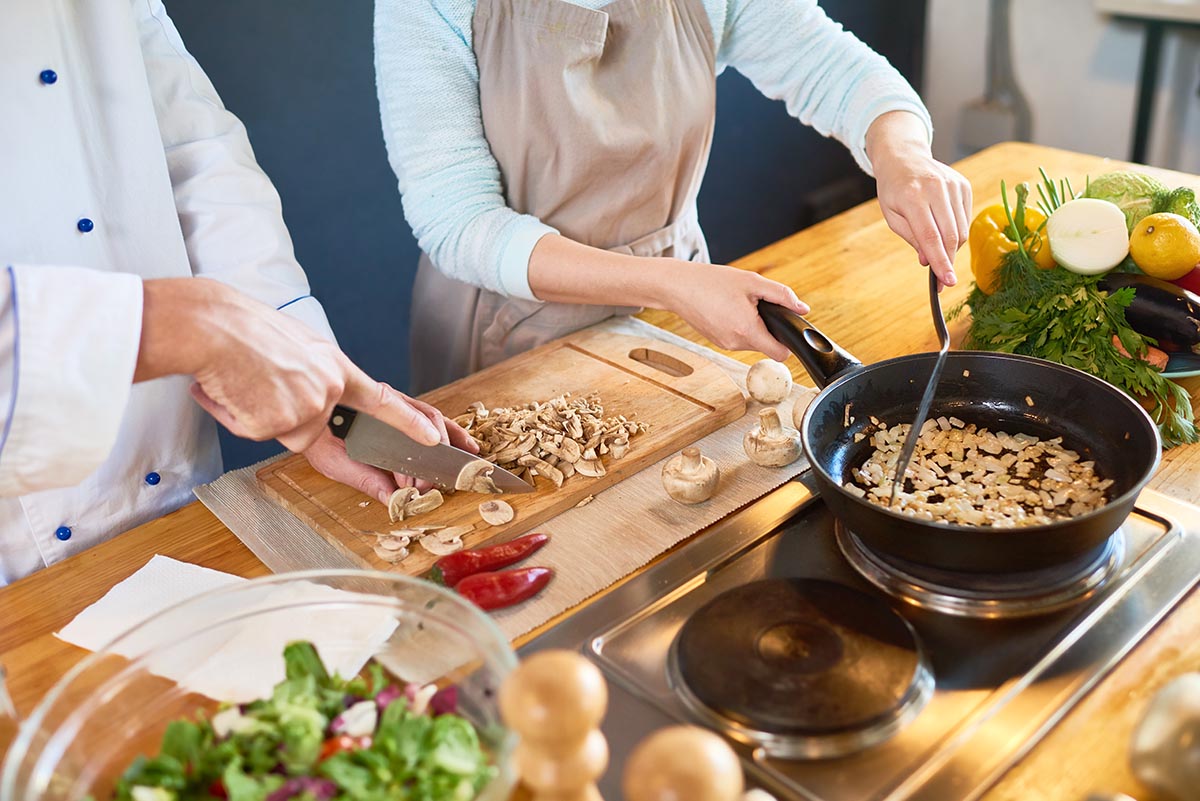 Enjoy cooking but preparing a meal at home doesn't feel sufficiently special? Learn something new together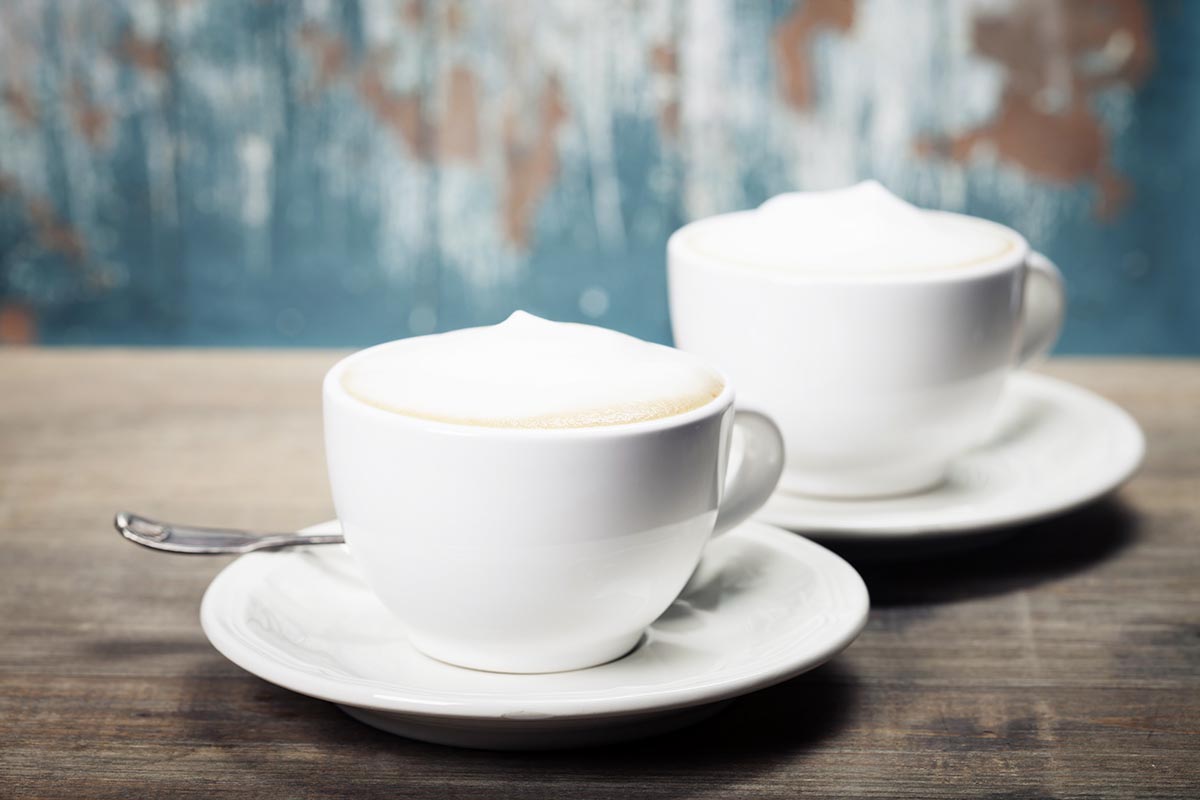 Meal at home doesn't appeal but meal out too much of a big spend? Splurge on a smaller scale with a café trip instead.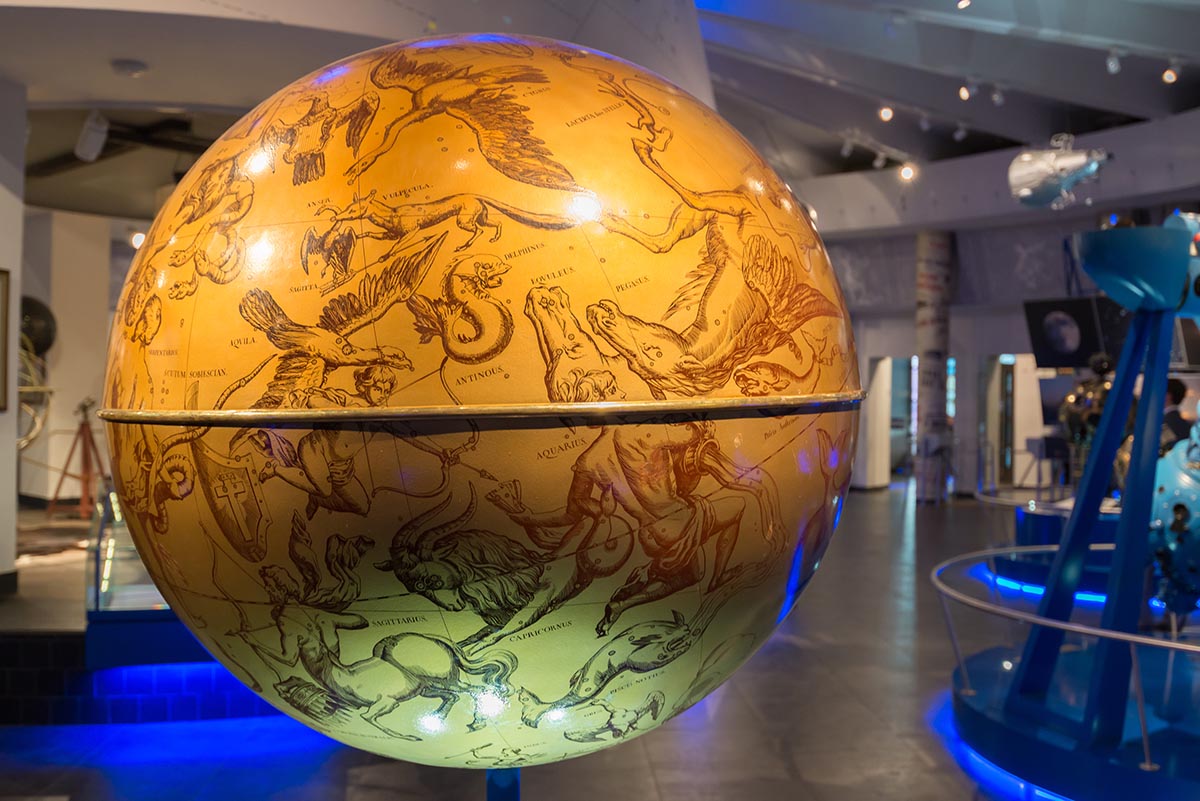 Many of our museums and galleries are free or very affordable. Why not be a tourist in your own area and visit a local one?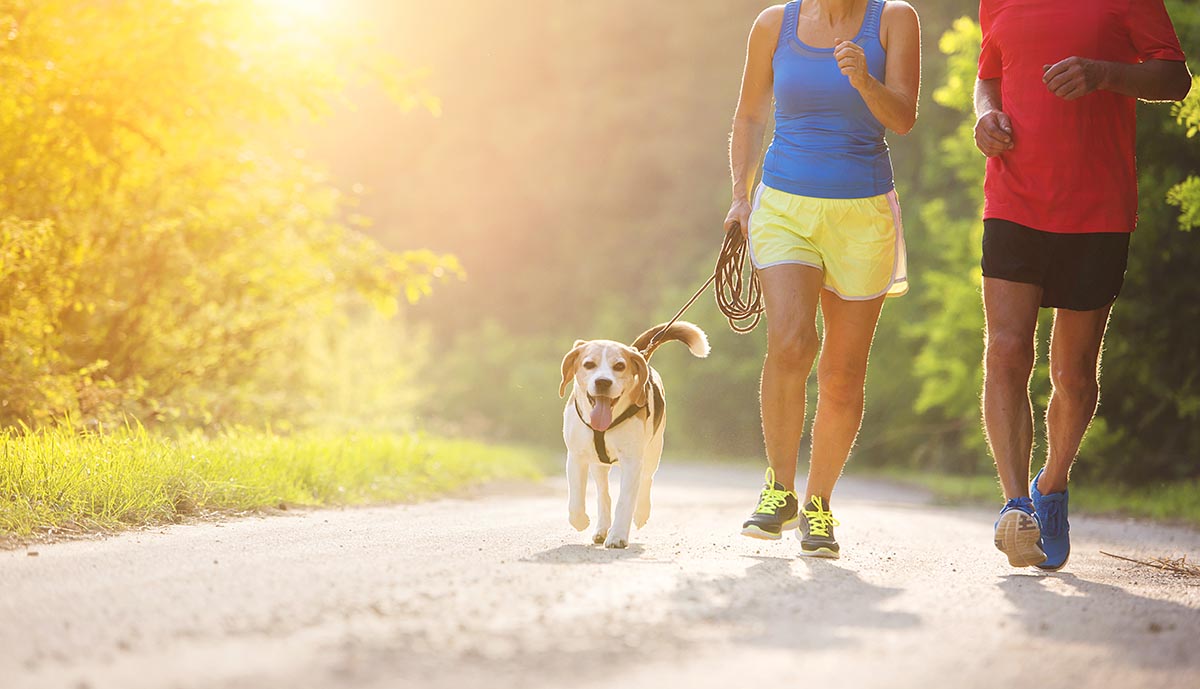 Go for a run together – and then stop off for a well-deserved drink & snack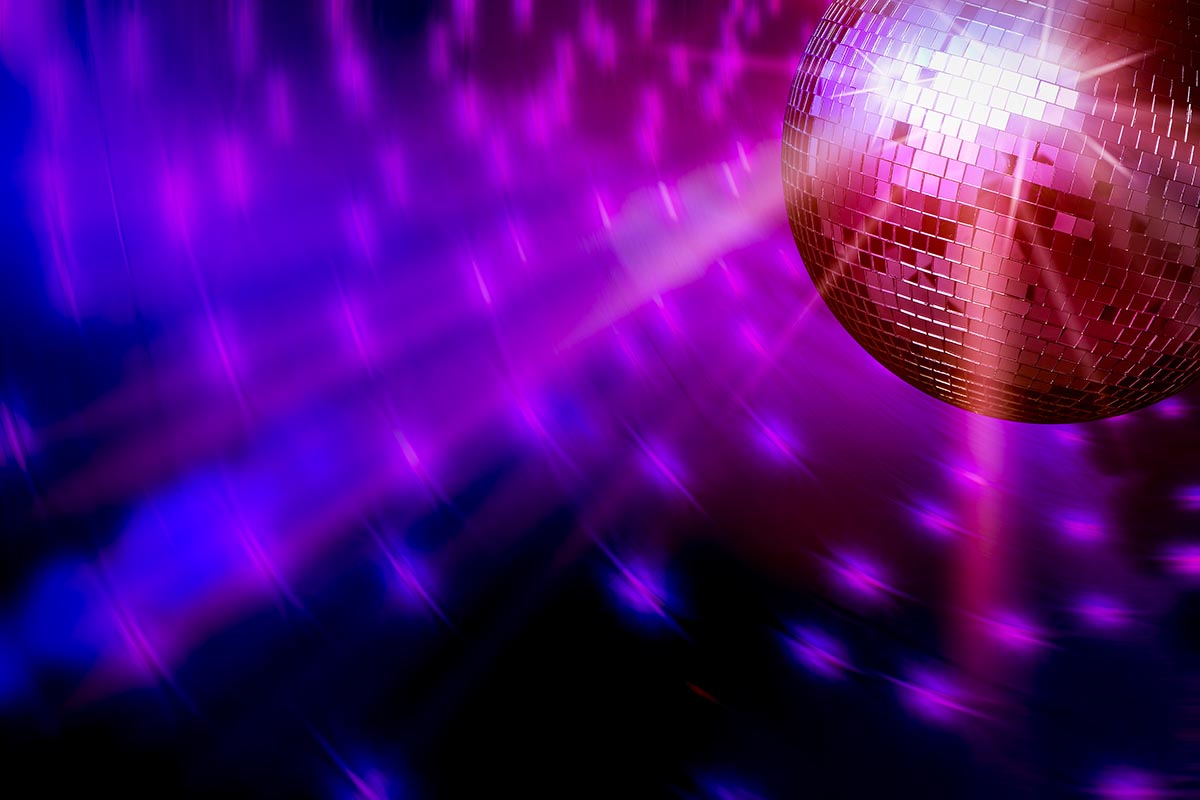 Dancing games are a great way to have fun together – and you get fit at the same time.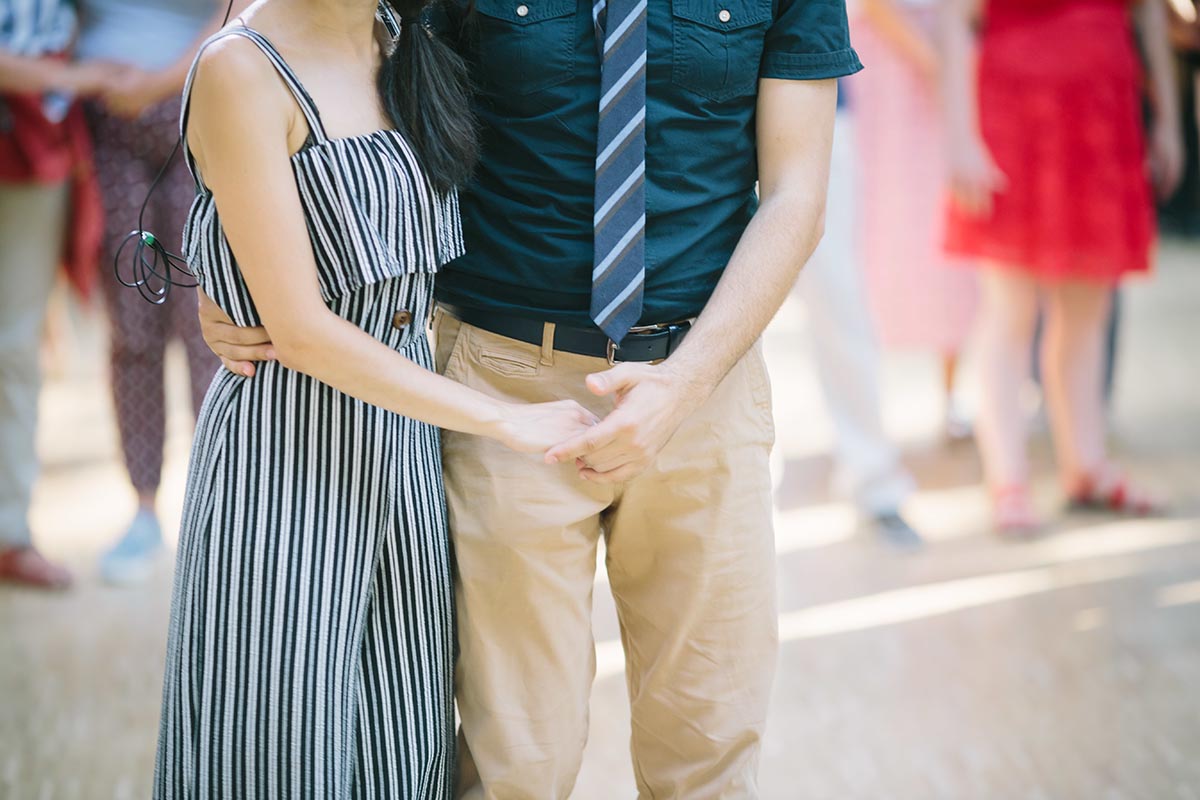 Unless you've appeared on Strictly, you're unlikely to have enjoyed the delights of ballroom dancing. Perhaps it's time to enjoy the intimacy that dancing brings (unless you have two left feet of course!)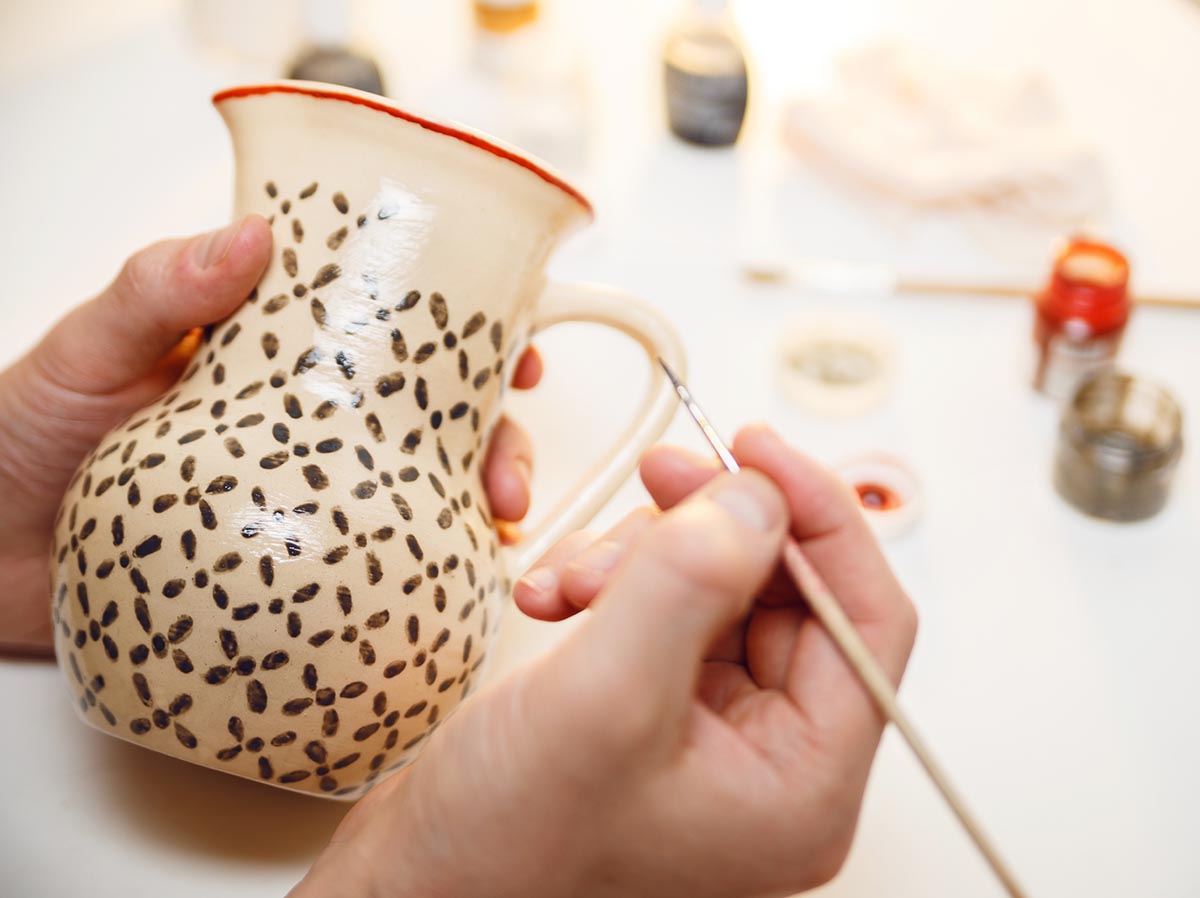 Need time to connect? Some of the best conversations take place when you can't eye ball each other. Decorating ceramics might not be your forte but may give you the opportunity to slow down, have a laugh and great conversation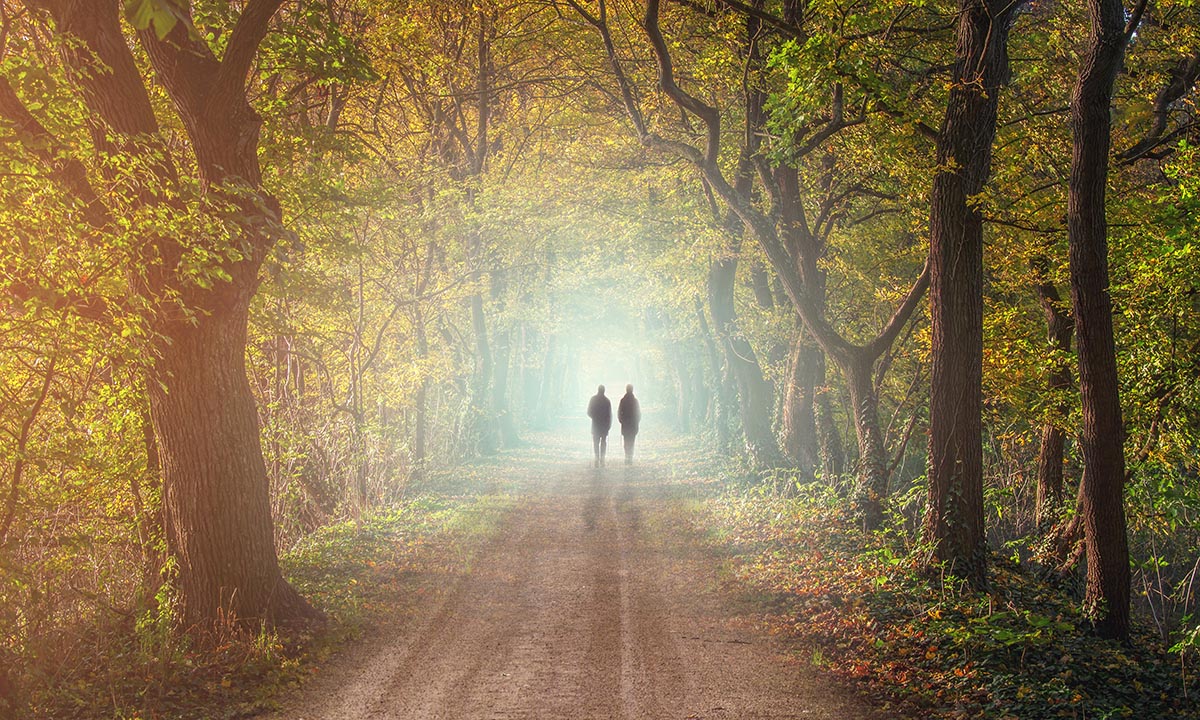 Going for a walk is one of life's simplest pleasures. Getting out into nature is an obvious suggestion but walking in residential streets or to local landmarks can also be fulfilling especially when it prompts personal memories or conversations about changes in your area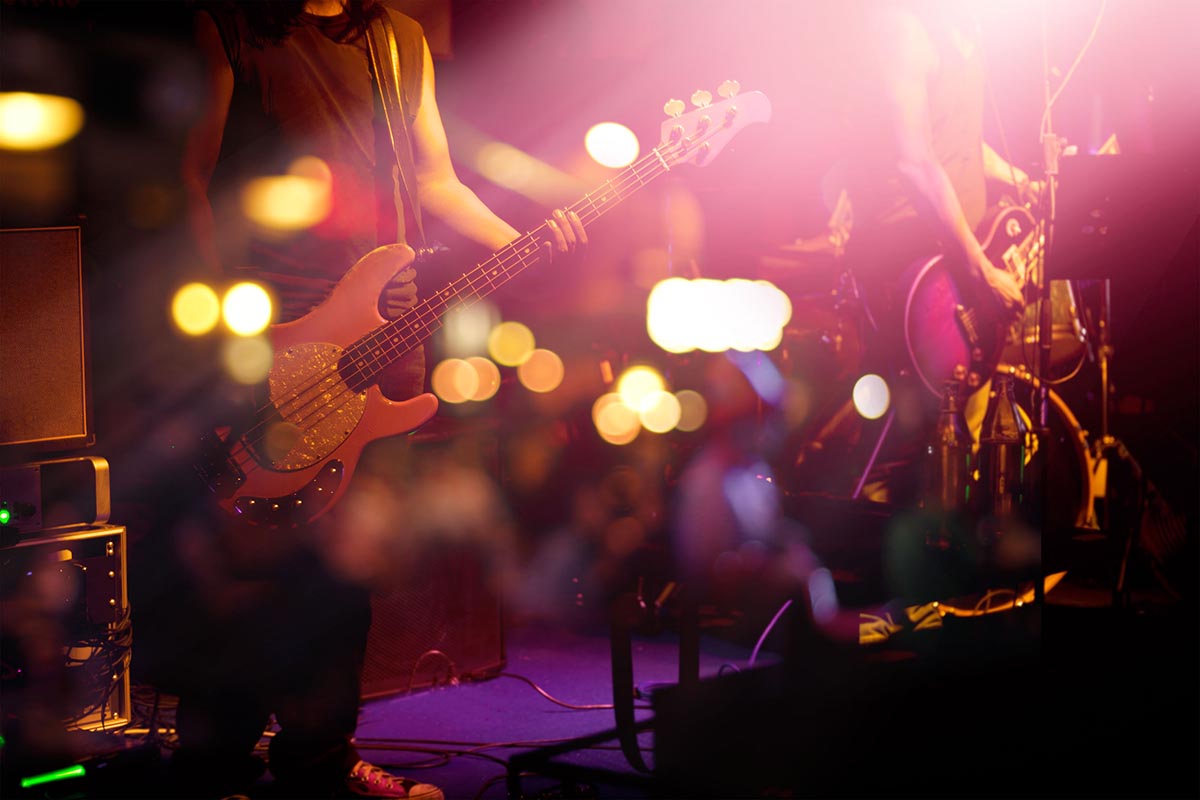 Did your dating-days feature live music? Relive those heady early relationship days and go and see a band at a local pub. Offers a no fuss low cost night out with something special to focus on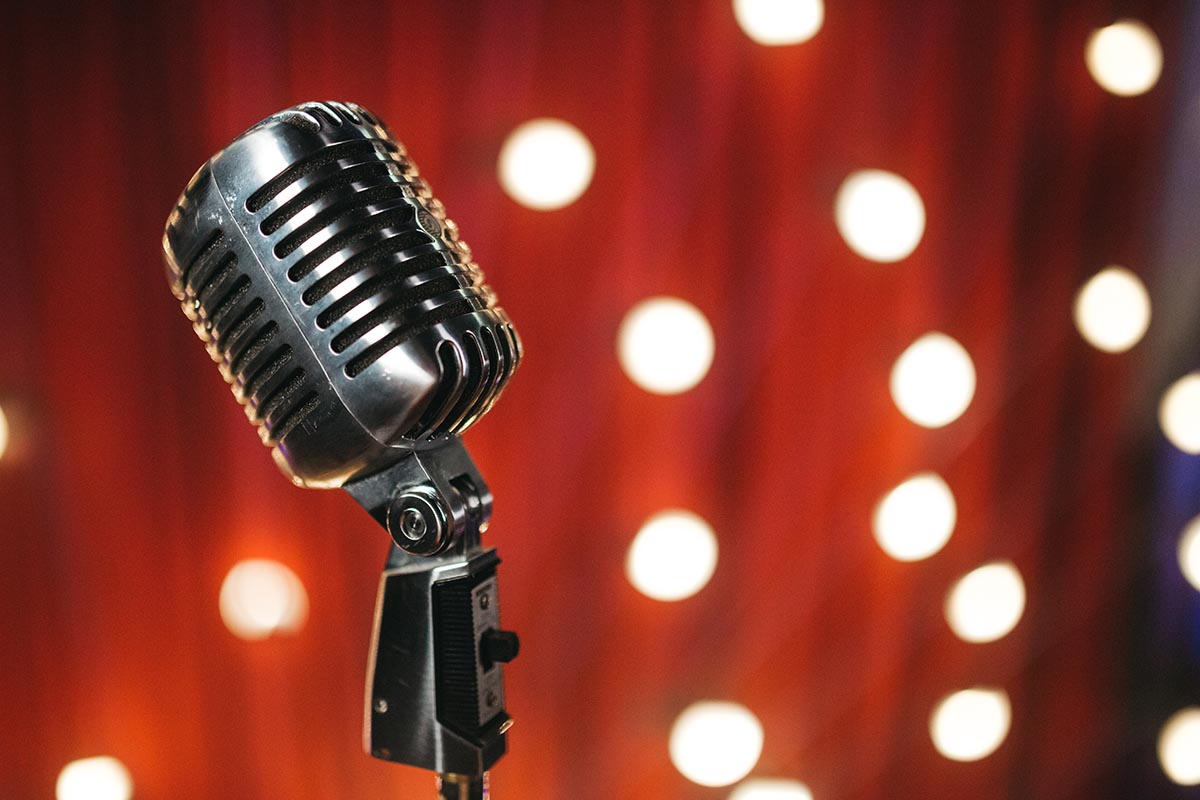 Laughter is quite the aphrodisiac. Book to see a local stand-up comic