Let's Talk
'The Forever Conversation'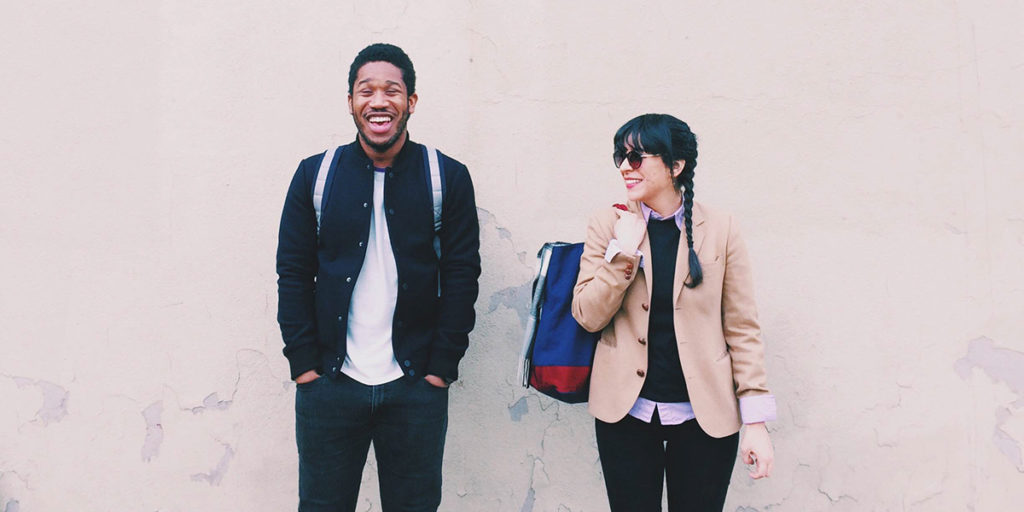 Single or just started dating
If you're single or just started dating but you know that a 'forever' relationship is something you aspire to in your life, we've got some relationship questions that could make all the difference to your 'forever'.
Aspiring to a forever relationship means that you need to ask yourself whether the person you're dating has the potential to be your forever relationship. Or is he or she marriageable?
This doesn't mean that you'll definitely marry this person, but it enables you to decide if you want to pursue a relationship with them.  So, the key is working out if they are marriageable.  We've come up with ten questions for you to consider and to explore further:
We hope that these questions have inspired you to think about your relationship aspirations and your 'forever'.  Check out the rest of the site for more relationship tips, ideas and resources for Marriage Week 2020.