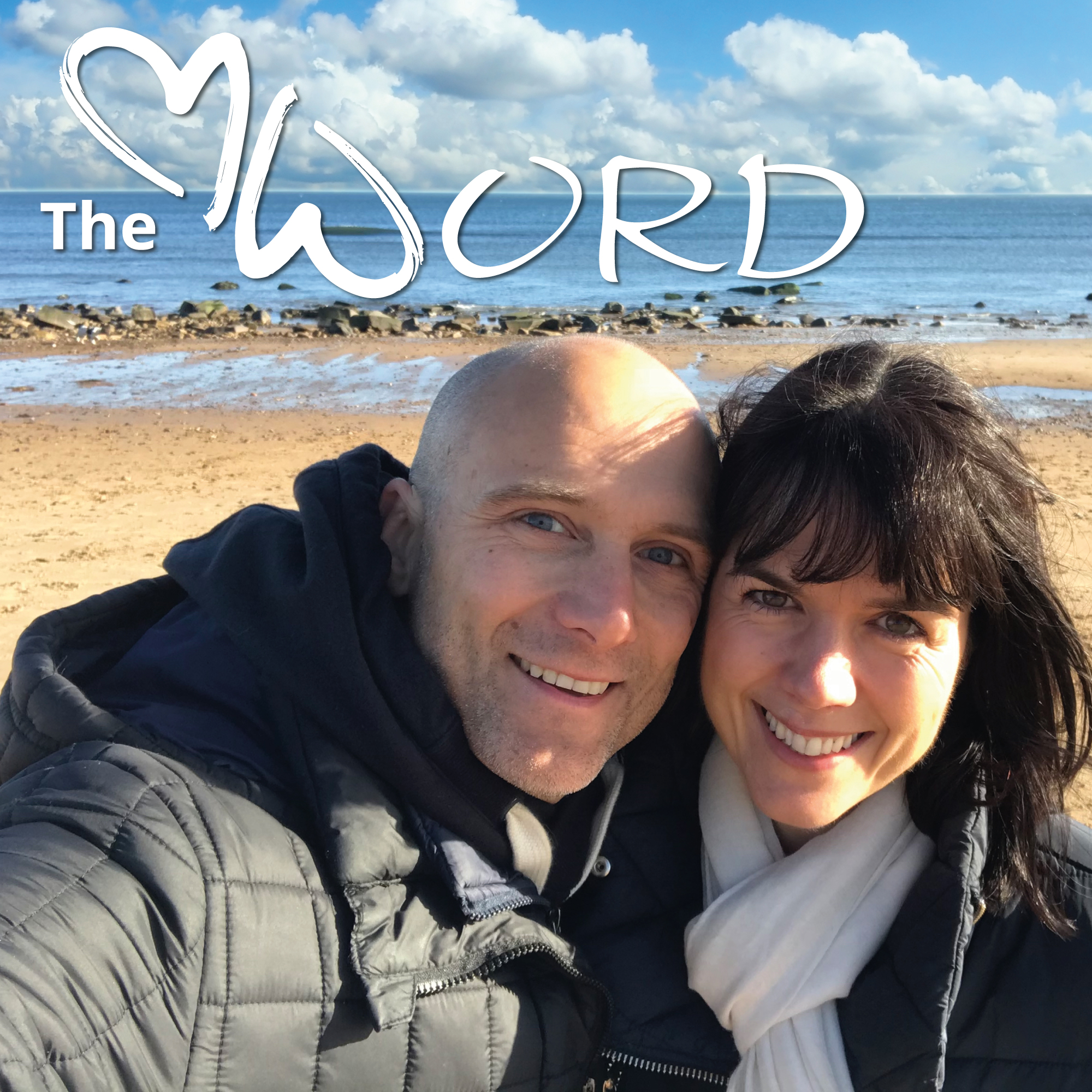 The UK National Marriage Week has come to an end and it's been a very exciting week! Today we reflect on all of the activity and discuss two pieces of research that have been released to coincide with Marriage Week. One of them leads us on to the cheeky title of this podcast!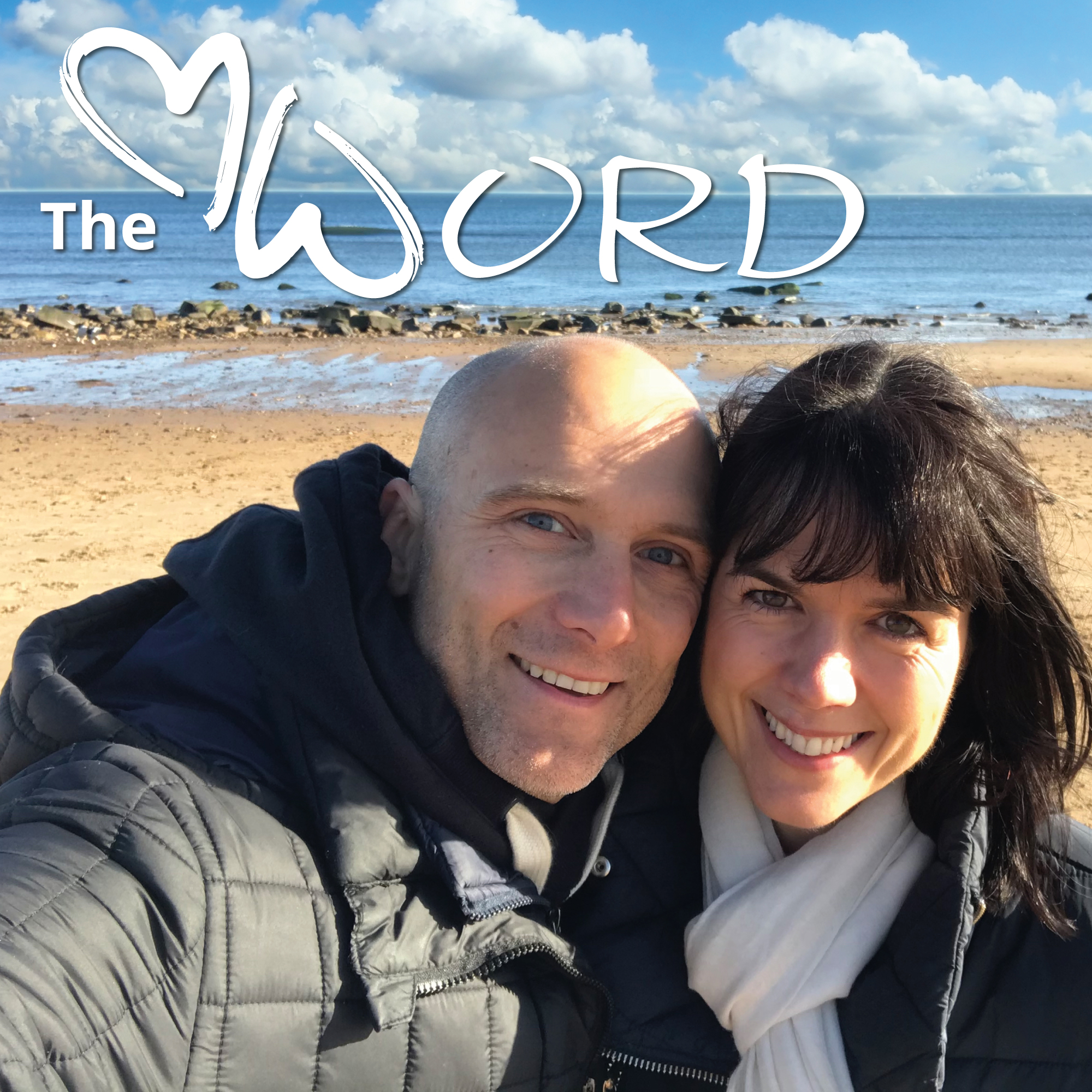 What has comedy, cocktails and Karmasutra curry got to do with the UK National Marriage Week? Find out on today's episode and how you and your partner (married or not) can join in with this national celebration with an exclusive interview with the coordinator!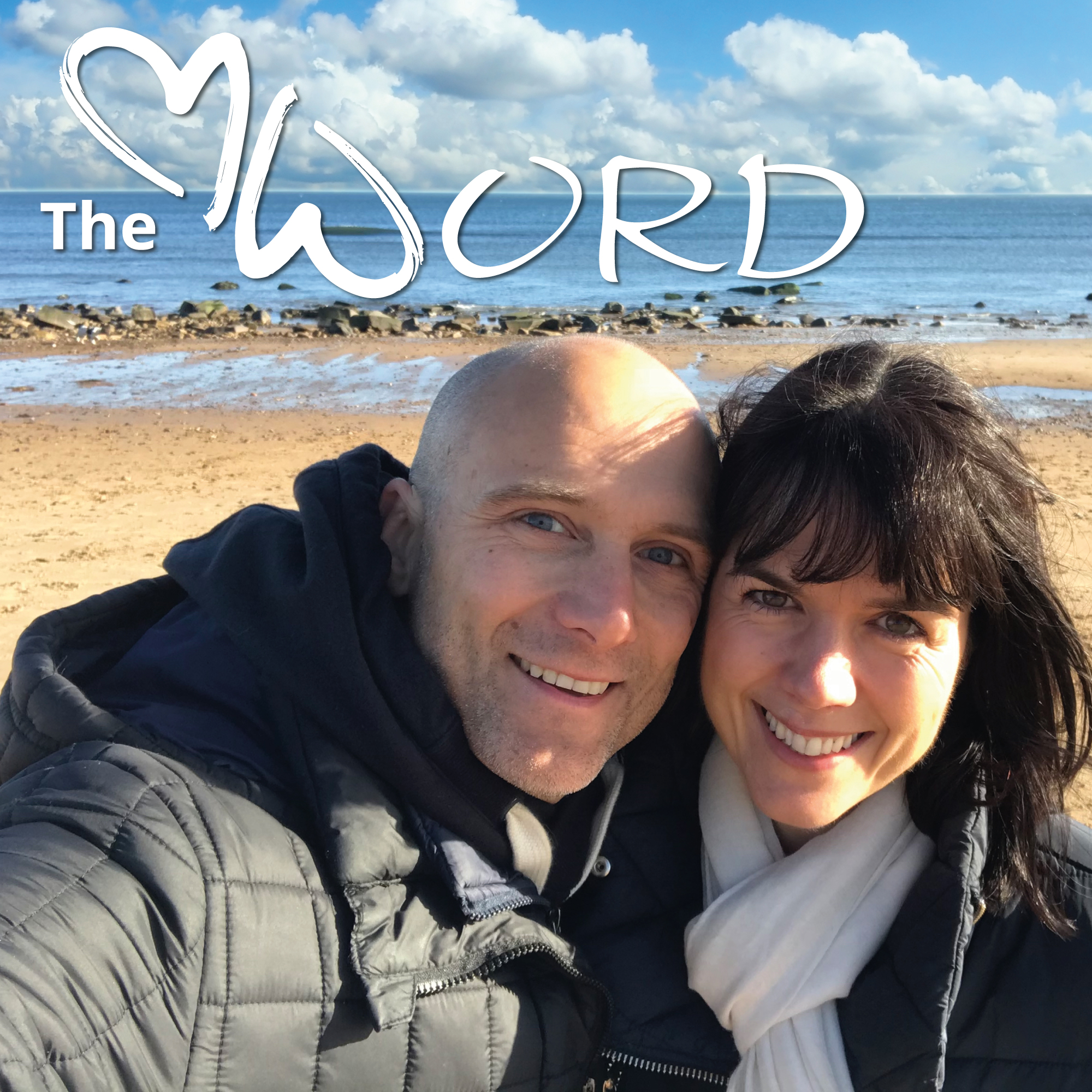 Is friendship an important ingredient in a healthy marriage or relationship? Can you be married to your best friend or is that just a bit cheesy and the sort of thing found in twee birthday cards?! Join us as we explore further the value of friendship in marriage.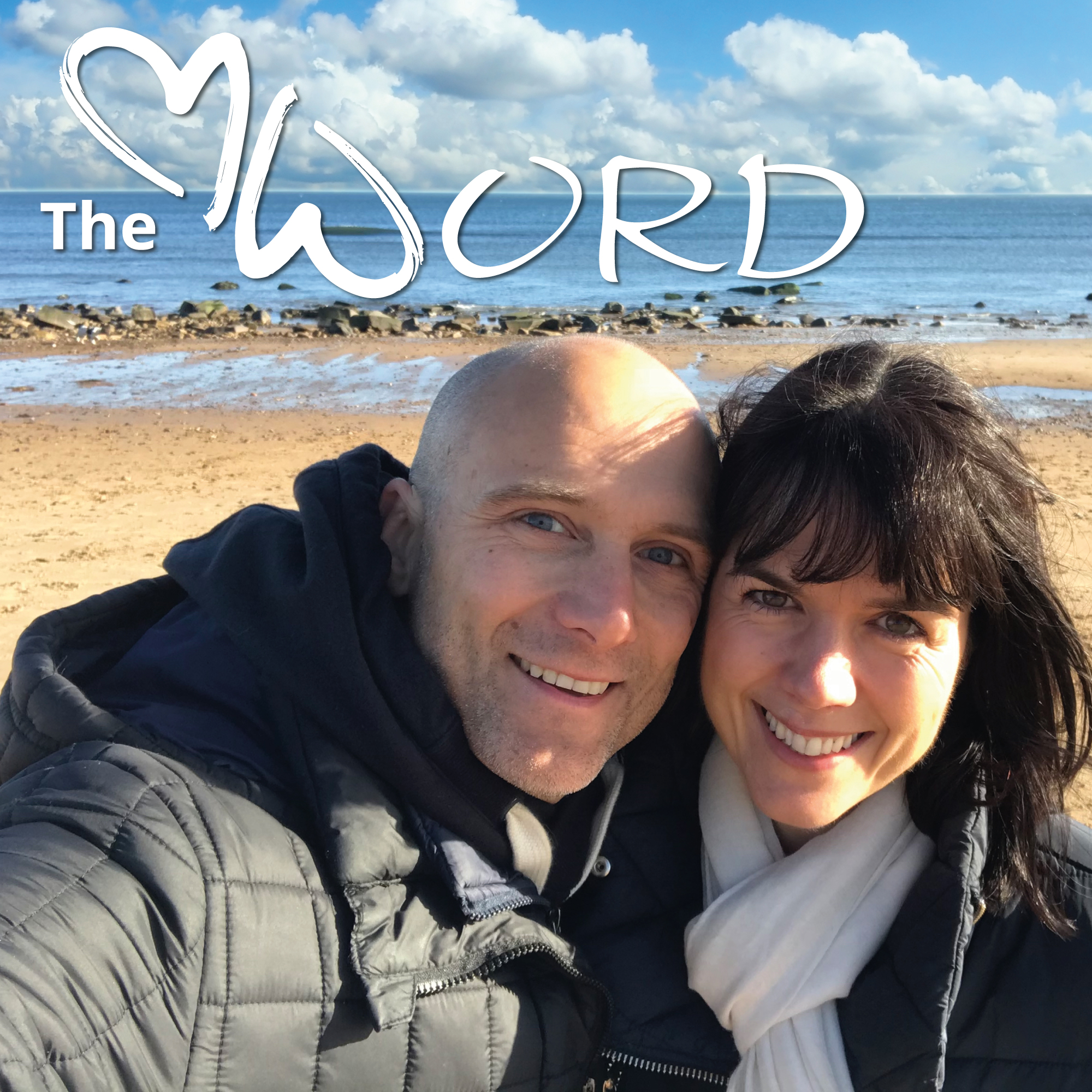 Is being kind to your partner important to you or do you feel as though kindness is a sign of your weakness? Can kindness make a difference in your relationship? We consider these questions and reflect on how kind we are in our own marriage.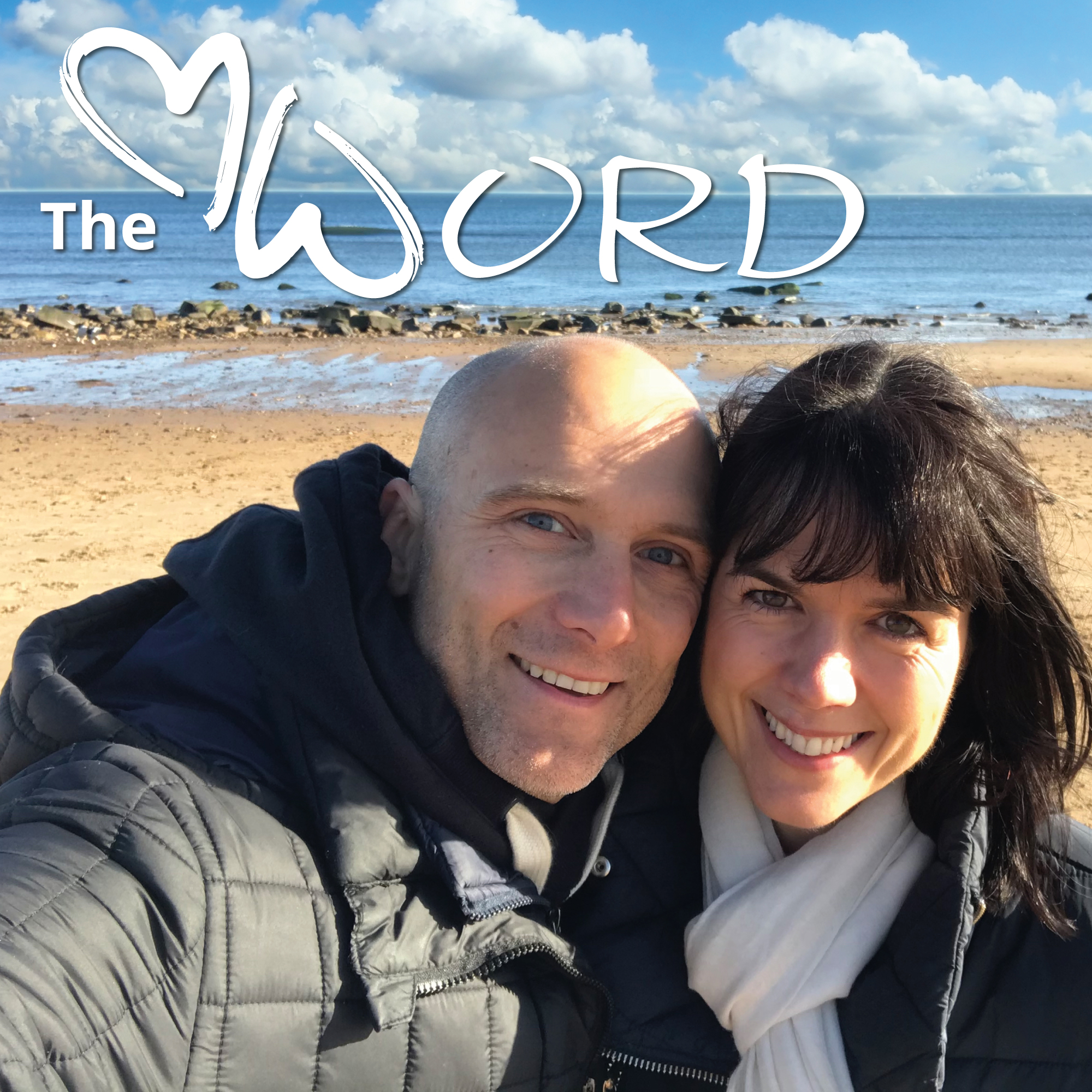 Have you had the forever conversation? What is it? Do you need to have it? We explore how it has made all the difference to our relationship and why especially during tough times, it's one of the keys to a lifelong relationship.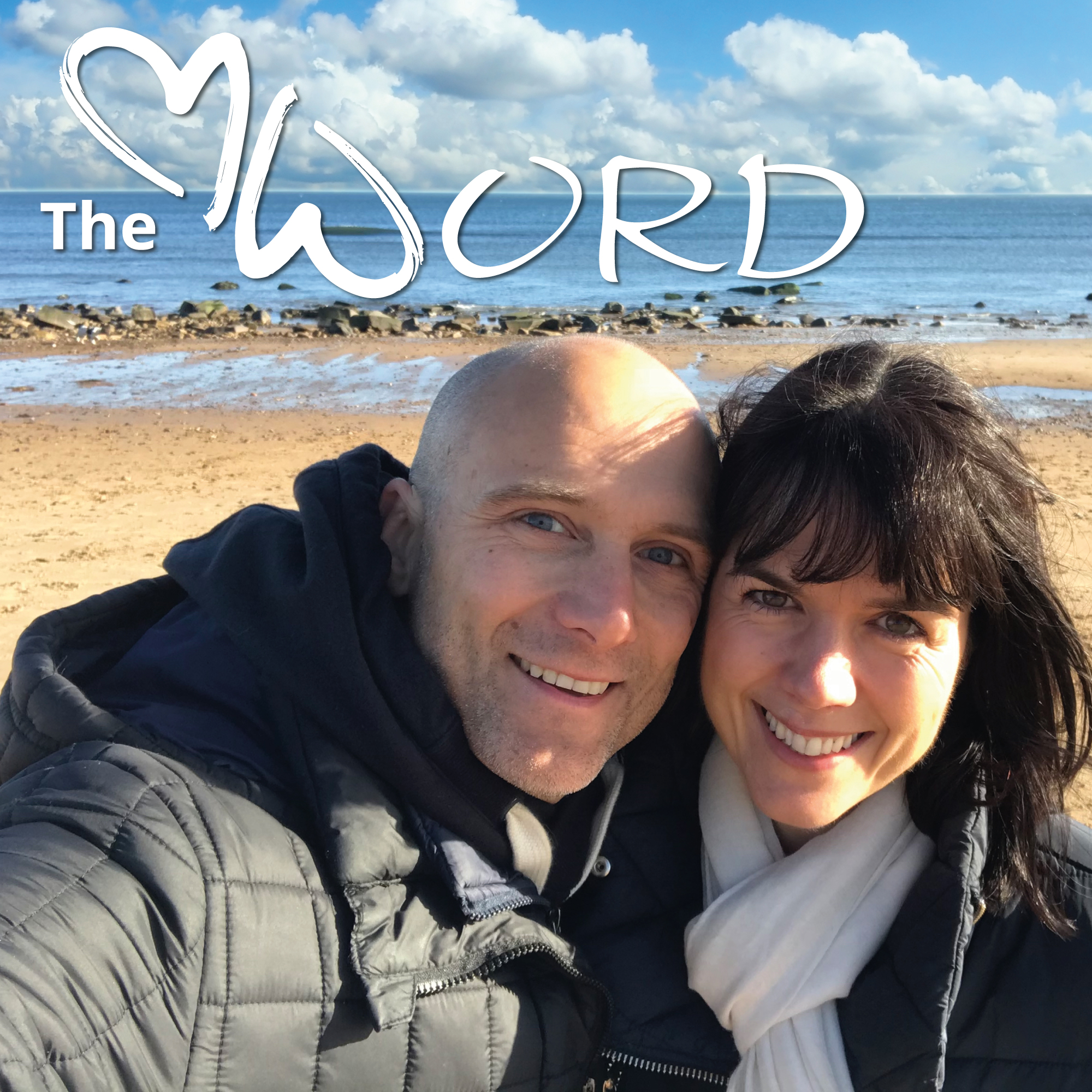 Do you have aspirations for a lifelong relationship that really works? What does this look like in modern society? We explain why the M word can help everyone who wants to explore the answers to these questions.